Gravesham council phone application to report incidents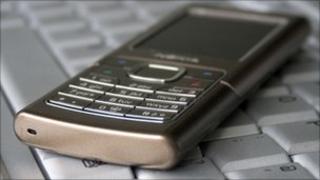 A phone application to report a range of incidents including graffiti, anti-social behaviour and housing repairs has been launched by a Kent council.
The initiative by Gravesham Borough Council is already being used in 20 major US cities, including New York.
The application, which is called Gravesham 24, is free to download.
The mobile phone's camera photographs the incident, and automatically sends it to the appropriate council team, along with a grid reference.
The sender can then check how action to resolve the problem is progressing.
Gravesham said it was the first council in the UK to launch such an application.
Council leader Councillor Mike Snelling said the tool would provide a swift response to a range of incidents from fly-tipping to missed refuse collections.
"It will empower residents to report things as they see them and get action," he said.