Kent mother jailed for leaving child home alone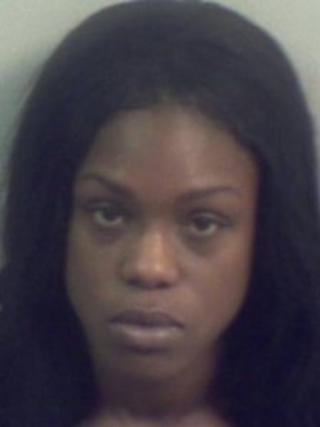 A Kent mother who left her six-year-old child at home alone for almost five days has been jailed for 18 months.
Natalie Terry, 28, previously of Willow Road, Dartford, pleaded guilty to one count of child neglect and one count of failing to surrender to police.
Maidstone Crown Court heard how the child eventually sought refuge from a next-door neighbour after becoming cold and hungry.
Police said the child had been living in "appalling conditions".
When officers entered Terry's home in November 2010, they discovered animal faeces on the floor.
Det Con Fleur Hardie from Kent Police said: "Children deserve to grow up in a loving environment where they are protected from harm, not subjected to it.
"I am pleased with this sentence, which shows that we will do everything in our power to bring such offenders to justice and work with social services to protect children."