David Carr quits Medway cabinet over travellers comments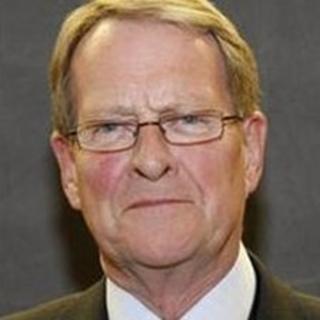 A councillor has resigned from a Kent council's cabinet over comments he made about travellers in a media interview.
Conservative David Carr was suspended as Medway Council's cabinet member for community services, which is responsible for travellers, last week.
He reportedly likened travellers to freeloaders and said they left pitches like building sites in an interview with the Medway Messenger.
The Gypsy Council said it believed his comments could incite racial hatred.
It said it was considering legal action.
Mr Carr gave the interview - which was also published by Kent Online - shortly after being given the community services post.
When Mr Carr was suspended, Conservative leader Rodney Chambers said his comments were not acceptable.