Call for return of stolen cash to Medway school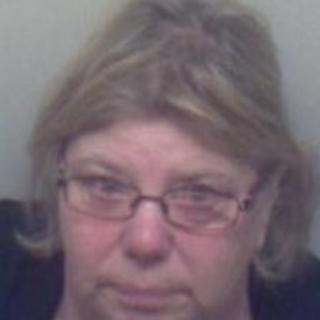 Calls have been made for all of the money stolen by the former bursar of a primary school in Medway to be repaid to the school.
In October, Sandra Ross, 64, from Meopham, was jailed for three years for fraud after stealing £212,000 from Temple Mill Primary School in Strood.
About £50,000 has been returned to the school.
Medway Council wants to use the remainder to train head teachers and governors.
Ross, who used some of the school's money to pay for her mother's care and also put down a deposit on a Mercedes Benz, pleaded guilty at Maidstone Crown Court to 23 counts of fraud over a five-year period.
She was ordered to repay the full amount.
'Public outcry'
Ian Lennox from Rochester, who had two grandchildren at the school, said: "There's quite a lot of public outcry about this from the parents and ex-parents.
"We're hoping they [the education authority] will see the light and give the money back to the school, which badly needs it."
Medway Council said the school received £1.1m a year, enough to cover the education needs of its pupils.
The authority's audit committee has recommended that the money be used to provide training for governors and head teachers at schools across Medway.
The recommendation is due to go before the council's cabinet on 6 August.
Vince Maple, the Labour group leader on the Conservative-run council, said: "The option which has been recommended on a cross-party basis is the issue of providing a dedicated fund for training on governance issues to head teachers, school leaders and governing bodies, for all Medway schools.
"And that way we can hopefully see the risk reduced greatly to make sure that the situation that happened at Temple Mill happens to no other school in Medway."