Medway Council tackles social worker shortage with academy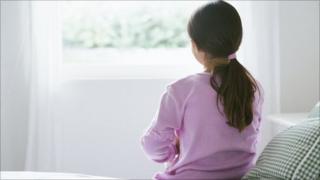 A shortage of social workers across the Medway towns in Kent has led to the council launching a new academy aimed at attracting and retaining staff.
Recent government figures showed 28% of posts in the authority were unfilled.
The Medway Social Work Academy will take up to 50 students a year and also offer trainee and qualified social workers support and development.
Medway Council's director of children's and adult services Barbara Peacock said the academy was a positive approach.
She conceded the authority was having to use agency staff when it would rather recruit more social workers.
'Essential skills'
The student placements will tie in with the academic year and will be at various locations in partnership with the University of Kent, Canterbury Christ Church University, and several leading London universities.
The council said it would consider employing the students after they graduated, when they would have a special 12-month programme developed for them from a leading expert who would guide them through the first year of their career.
Ms Peacock said: "It will provide the opportunity for newly qualified social workers to develop essential skills in a learning environment to deal with the demanding area of adult and child social work.
"These graduates will in turn show the next generation of graduates the way forward.
"We want to attract the very best graduates in the south east but our aim will then be to retain them through their career with a range of programmes and benefits they won't get elsewhere, particularly if they worked for an agency."