Former Gillingham footballer returning home after crash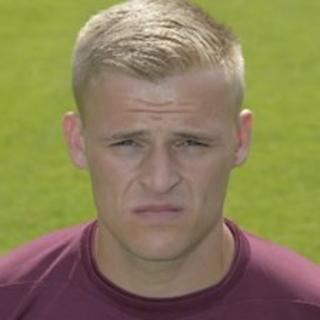 A footballer from Kent who was critically injured in a car crash while on holiday in South Africa is to return to the UK.
Doctors treating George Howard said the former Gillingham player is now well enough to travel to a UK hospital to continue his treatment.
The 20-year-old goalkeeper, from Rainham, had been on a life support machine following the crash on 23 May.
Friends said he will return "within the next week or so".
Mr Howard joined Gillingham last summer but never made a first team appearance and was released in May from a one-year contract.
He had also played for Charlton and Bromley.
Friends had been running an online fundraising campaign to help pay for his treatment after his family were told it would cost more than £15,000 a day.
His insurance company has since said that it will cover the costs, so donations will go towards Mr Howard's rehabilitation.