No charges over Gillingham homeless stabbing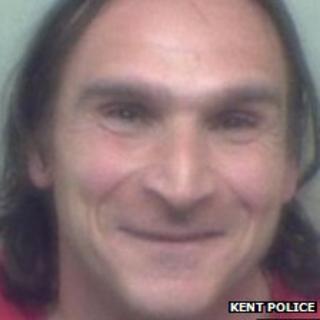 Two men arrested after a homeless man was found staggering along a road in Gillingham with stab wounds have been released without charge.
The 40-year-old, who was attacked in the King's Bastion area on Monday, would have been known to local people, Kent Police said.
The men, both 32-years-old and from Gillingham, were arrested on Monday.
The victim, who had been sleeping on a mattress, agreed to have his image released but did not want to be named.
He was found staggering along the Great Lines by a member of the public, who called an ambulance.