Dreamland theme park construction set to get under way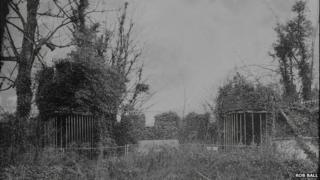 Work to restore Margate's Dreamland amusement park will get under way early next month, according to Thanet District Council.
It has awarded Canterbury-based construction company Coombs the main contract works for the theme park.
The work will include the first stage in the revamp of the lower level of the main cinema building and restoration of the Grade II-listed menagerie cages.
It is hoped the park will reopen in the spring or summer of next year.
Restoration work on the park's Grade II* listed Scenic Railway rollercoaster and other historic rides began in September.
The new fun park, which will be run by the Dreamland Trust, will also have classic sideshows, vintage cafes, restaurants and gardens.