Tributes to Sacha Wheeler killed on rail crossing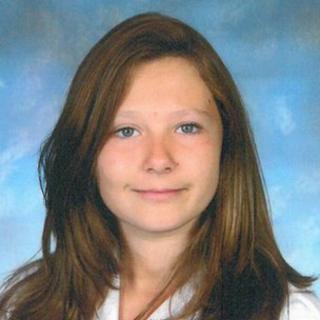 The family of a 14-year-old girl who was fatally struck by a train say their lives "will never be the same again".
Sacha Wheeler was killed at Glebe Way pedestrian crossing near Whitstable just before 18:00 GMT on Sunday as she made her way home.
In a statement, her family said: "Our amazing daughter has been taken from us, our hearts are broken."
Network Rail said Glebe Way was one of the railway line crossings the company would like to close.
Sacha was a pupil at Simon Langton Girls' Grammar School.
Det Con Paula Eustace from British Transport Police, said: "I would like to hear from anyone who might have seen Sacha in the minutes before her death.
"It could be the smallest piece of information, but it might help me piece together what happened."
She was wearing a two-tone blue striped scarf, a green jacket, blue jeans and blue Nike trainers, police said.
Network Rail said: "This was a tragic incident and our thoughts are with her family and friends.
"We want to close level crossings where we can and Glebe Way is one that we would like to close."