Baby near death was 'normal and active', court hears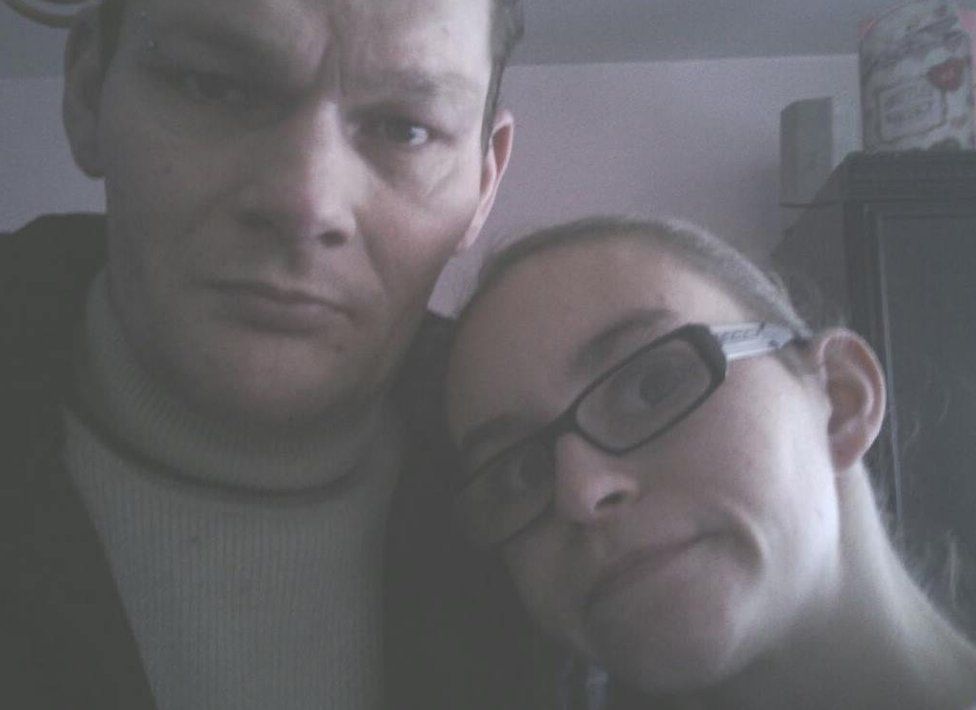 The father of a baby rushed to hospital close to death told police he was a "really proud" dad, a court has heard.
Jody Simpson, 24, and Tony Smith, 46, from Whitstable, deny assaulting, ill treating or neglecting their child, to cause unnecessary suffering or injury.
Maidstone Crown Court heard they were "trying hard" as first-time parents.
In a police interview played to jurors, Mr Smith said Ms Simpson was low for a few days after the birth and would cry but "seemed to brighten up again".
Ms Simpson and Mr Smith, of Sydney Road, called the GP on 14 November 2014, saying their son, also called Tony Smith, had cold symptoms.
Tony was seen by a doctor four days later and was immediately transferred to hospital.
In Mr Smith's police interview from 20 November, he said before Tony developed cold-like symptoms he had been "a normal baby" who was "really active".
When Det Con Barry Goodsell asked if the baby seemed to be in pain, he said: "I really honestly can't think of anything, we were very gentle with him. He is our first baby, we are trying our best."
When questioned if he ever hurt Tony, he replied: "No, no, he is only a four-week-old baby. You have to be careful with him mate, you know what I mean."
Asked how sure he was Ms Simpson did not hurt the baby, he replied: "90% sure".
When the same question was put to Ms Simpson in police interview, she said he was "99.9% sure" Mr Smith had not harmed the child.
She said he was a "brilliant" dad, and she was always "really careful" with Tony.
Related Internet Links
The BBC is not responsible for the content of external sites.