GP 'molested women' in Kent during unnecessary examinations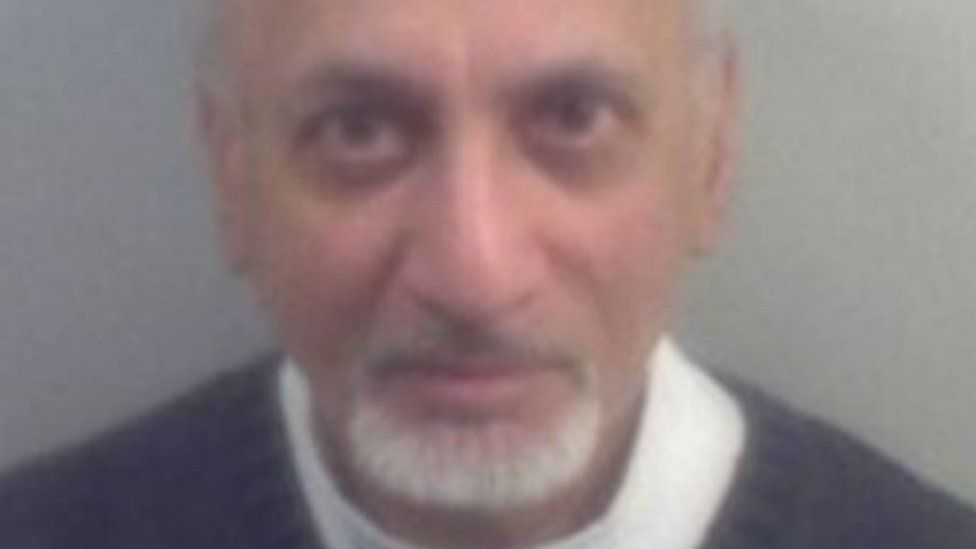 A GP molested four women during intimate examinations, for his own sexual gratification, a court heard.
Dr Navin Zala is accused of assaulting four women between 1985 and 2007.
The 68-year-old denies six charges of indecent assault and two of sexual assault at surgeries in Kent.
During the opening at the Old Bailey, the prosecution stated the examinations carried out were "unnecessary" and the defendant had a history "of indecently assaulting other patients".
Three alleged victims were patients at his surgery in Marling Way, Gravesend, and the fourth was reportedly assaulted during a medical examination at Queen Mary's Hospital in Sidcup.
Vivian Walters, prosecuting, said the offences all took place under the "guise of legitimate medical examinations".
She said: "It is the Crown's case that the defendant used the opportunity afforded to him during the treatment of female patients to conduct unnecessary intimate examinations for his own sexual gratification.
"You will also hear that they are not the only women who were sexually abused in this way by the defendant.
"He has previously been convicted of offences of indecently assaulting other patients. Those offences took place between 1985 and 1991."
She added: "Of course, just because the defendant has been convicted of sexually or indecently assaulting other patients, it does not automatically follow that he is guilty of the offences which you are to try.
"Indeed, it is the defence case that it is the very fact of these previous convictions and the publicity surrounding them, that has caused the witnesses in this case to mistakenly come forward now."
Dr Zala had become a partner of the Gravesend practice in 1982, and took over running the surgery in 1987 until 2011.
Judge Caroline English told jurors the case was a retrial following a case last year.
Related Internet Links
The BBC is not responsible for the content of external sites.