Man jailed over Margate flat murder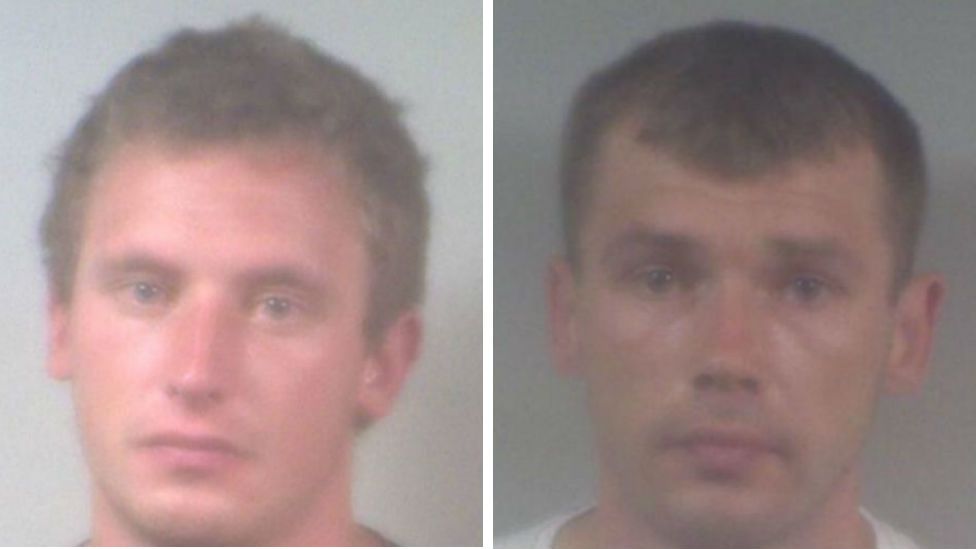 A man has been jailed for at least 17 years for murdering another man in an "unprovoked, brutal and sustained attack".
Aurimas Vilius, 25 of Ethelbert Terrace, was given a life sentence at Canterbury Crown Court.
Klaudijus Klimanskis, 41, of Athelstan Road, was convicted of GBH and jailed.
Police said both men had been in a fight with victim Edvardas Barscevicius, 38, two days earlier in July 2017.
Det Sgt Ross Gurden, from Kent Police, said neither defendant would take responsibility for what they had done to Mr Barscevicius.
He described the murder as an "unprovoked, brutal and sustained attack."
"It was a mindless act, brought about by too much alcohol which has led to the death of a man and left a family devastated," he said.
Both men were also convicted of actual bodily harm (ABH) for which Vilius was ordered to serve a concurrent jail term of 18 months.
Klimanskis, who was cleared of a murder charge, was jailed for six and a half years for causing grievous bodily harm with intent and 16 months consecutively for ABH.
Police said Mr Barscevicius was found in a flat in Ethelbert Terrace by a concerned neighbour who had not seen him for a while, and went into his flat and found him dead on a sofa.
He had severe head and facial injuries.
Related Internet Links
The BBC is not responsible for the content of external sites.