Chatham man claims prescription error caused mother's death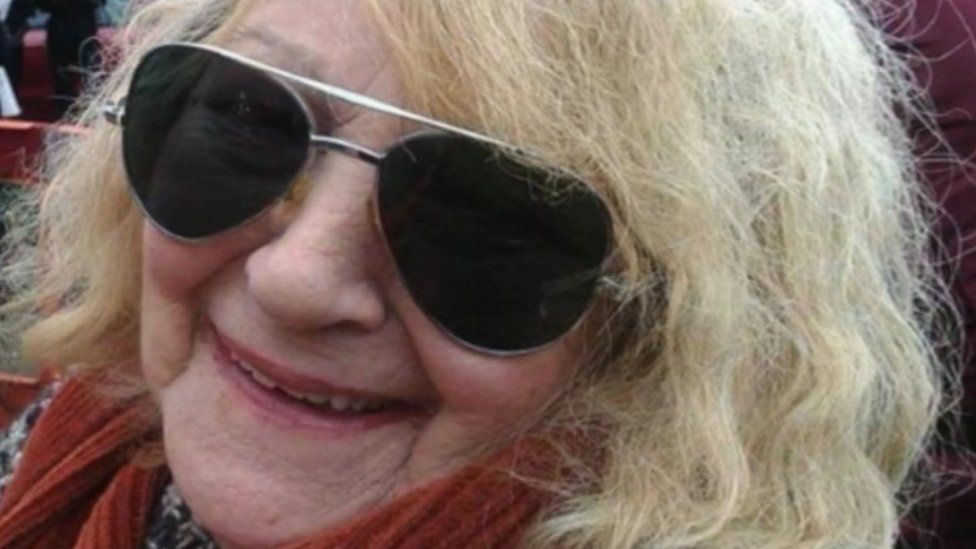 A man is planning legal action over a pharmacy error which he believes caused his 82-year-old mother's death.
Rachel Sands, from Chatham, Kent, died several weeks after being wrongly sent antidepressants instead of her regular prescription.
Rocky Troiani said his mother's death, on New Year's Eve, had left his family "broken".
The Well Pharmacy chain said it is investigating whether its error played a part in Mrs Sands' death.
Mr Troiani, who was his mother's carer, said he returned from a break to find her semi-conscious.
On checking her medication he discovered the antidepressant fluoxetine, instead of the water retention drug furosemide.
He said he spoke to the pharmacist and told him it was a "serious error" and was told: "I got the two Fs mixed up".
Mr Troiani said he researched the drug and discovered internal bleeding is a possible side effect.
Mrs Sands died at the Medway Maritime Hospital, after her son discovered her in what he described as "a pool of blood".
Her death certificate gave the cause of death as an upper gastrointestinal haemorrhage and Mr Troiani is calling for a full inquest to find out what caused this.
"As a family we are broken" Mr Troiani said, adding: "We feel very let down because you put your faith and trust in pharmacies and the medication that they deliver.
"I did receive a letter from Well Pharmacy's head office, saying that the pharmacist has made a mistake, but it doesn't bring back my mother."
In a statement Well Pharmacy said: "Patient safety is our highest priority and a full investigation has been undertaken.
"We continue to work closely and constructively with Mrs Sands' family to understand whether the error played any part in her death."
Related Internet Links
The BBC is not responsible for the content of external sites.