Charity which employs PM's fiancée Carrie Symonds investigated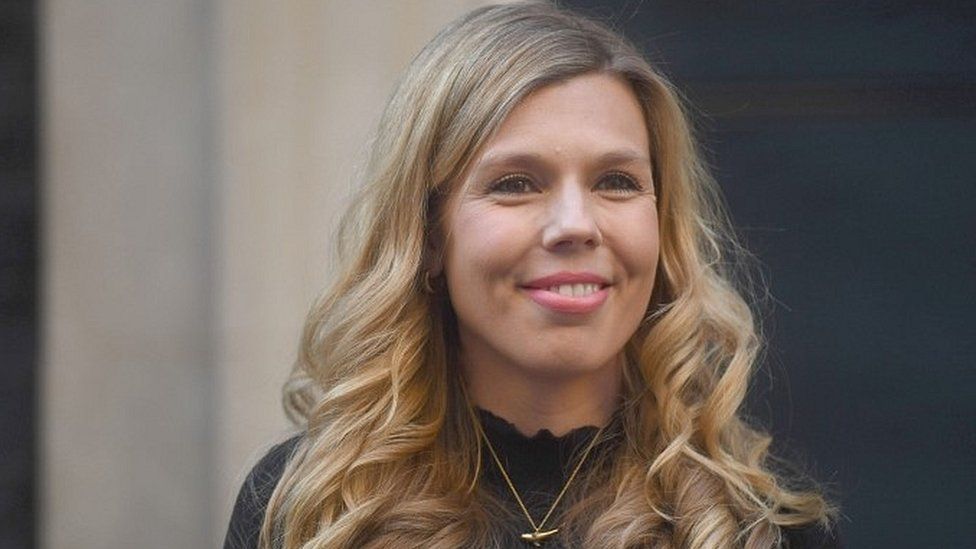 The Charity Commission has launched an inquiry into a conservation group that employs the prime minister's fiancée, Carrie Symonds.
It said it is looking into "concerns" over the Aspinall Foundation and Howletts Wild Animal Trust.
The foundation runs two Kent wildlife parks, Howletts, near Canterbury, and Port Lympne, near Hythe.
A spokesman for both charities said their trustees will work openly and transparently with the commission.
Ms Symonds became head of communications for the Aspinall Foundation in January, the subject of the investigation dates back to before she was employed by the charity.
The commission said it began looking into Howletts in December 2019 amid concerns about the management of conflicts of interest and a related-party transaction.
It began examining the Aspinall Foundation in July 2020, before Ms Symonds started work there, also over management of conflicts of interest and related-party transactions.
But it said: "The opening of an inquiry is not a finding of wrongdoing."
The foundation, set up by gambling club mogul John Aspinall, also runs conservation projects in countries including Gabon and Madagascar.
Saving endangered animals
A spokesman for both charities said the two organisations remained firmly committed to their ethical and legal duties as charitable bodies.
He said: "Our trustees will continue to work openly and transparently with the Charity Commission to ensure best practice governance and compliance."
The Aspinall Foundation works to save endangered animals and return them to the wild.
Its conservation work takes place through captive breeding, education and reintroduction.
Its website describes its work as taking place in some of the world's most fragile environments.
Related Internet Links
The BBC is not responsible for the content of external sites.