Local elections 2021: How do Kent councils spend your money?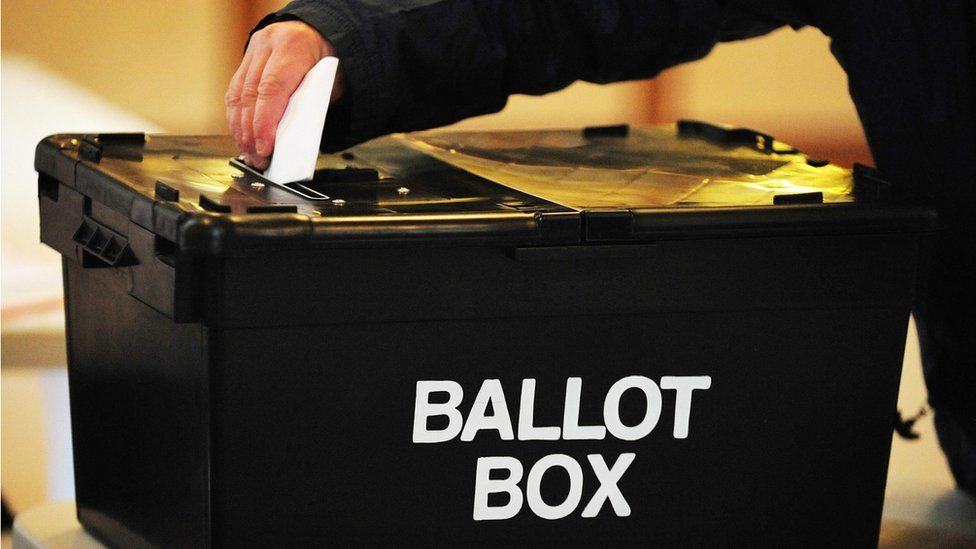 Local elections will be held in Kent on Thursday 6 May.
People across Kent can cast their ballot in the county council elections, with borough councils also holding votes in Tunbridge Wells and Maidstone.
Local authorities are funded by a variety of sources, including council tax, government grants and other income, like parking charges.
Here is how £100 of your money get spent by these councils:
It is the largest local authority in England, serving a population of more than 1.5 million in 2017.
It spends more than £1.7bn a year on things like education, road maintenance, social care and public libraries.
Tunbridge Wells Borough Council
People in Tunbridge Wells can also elect councillors to the local borough council, which is responsible for things like bin collections, parks, public housing and local planning applications.
With smaller populations and fewer services to provide, borough and district councils typically spend much less than county councils.
Tunbridge Wells Borough Council, which serves a population of about 118,000, expects to spend £66.6m this year.
Maidstone Borough Council
Similarly, people in Maidstone can vote in both the county council and borough council elections.
Maidstone Borough Council, which serves a population of about 170,000, said it expects to spend £42.6m this year, "excluding housing benefits and parish precepts".
Across Kent, voters will also be polled on their choice for the next police and crime commissioner. Click here to see the candidates.
Related Internet Links
The BBC is not responsible for the content of external sites.