Jail for man who raped Preston girl nine years ago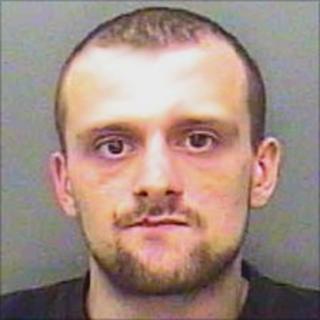 A Lancashire man has been jailed for eight years for the rape and indecent assault of a seven-year-old girl.
At Preston Crown Court, Gareth Hodgeon, 25, of Whalley New Road, Blackburn, was also disqualified for life from working with children under 16.
Hodgeon was aged 16 when the offences were carried out against the girl from Preston.
He was also issued with an order preventing unsupervised contact with children.
Speaking after the sentence, Insp Jonathan Holmes said: "I am extremely pleased with the sentence passed today and hope it provides some closure to the victim and her family.
"I hope this case sends out a clear message to offenders who think they can escape justice - you will be caught and brought before the courts for punishment.
"I also hope it gives hope to victims who believe that they will not be listened to and that this encourages them to come forward and make their complaint, however long ago the offences took place."