Man jailed after indecent images found at his Lancashire home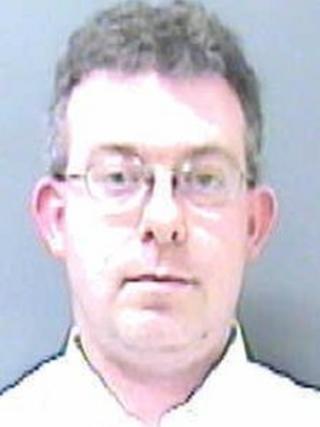 A man who kept more than 6,000 images of children on his home computer has been jailed.
Police said Steven Watt, 36, of Ashton Road, Morecambe, had worked in schools and colleges in Lancashire and Cumbria and was involved in the Boys Brigade.
He pleaded guilty to making and possessing indecent images of children and was jailed at Preston Crown Court.
He was told on Monday he would serve 12 months and was disqualified from working from children.
He was also put on the sex offenders register and a sexual offences prevention order (SOPO) was put in place.
Lancashire Constabulary said officers were called after concerns were raised about material in his possession.
A significant number of images, of varying degrees of indecency, were found on his computer and on DVDs seized from his home.
Det Con Mark Greaves said: "Watt had contact with children both through his employment and his recreational activities and it is disturbing that he had such a large number of indecent images of youngsters in his possession.
"He is now behind bars, but the ban on working with children and the SOPO will also ensure that controls are in place once he is released to make sure he is not a threat to our community."