Lancashire devolution plans 'redundant', councils told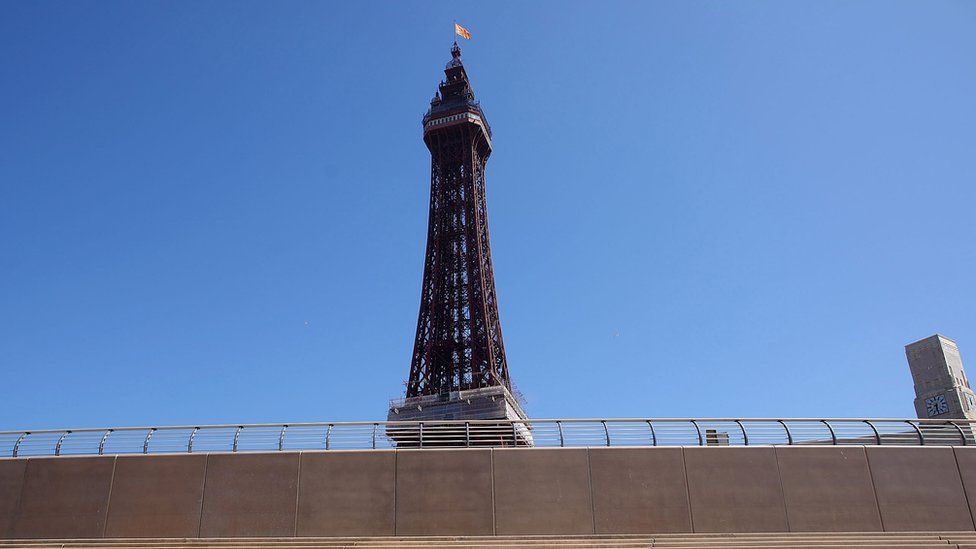 Lancashire councils have been ordered by the government to rewrite their devolution plans.
The Department for Communities and Local Government (DCLG) said the plans were "redundant" after two of the county's 15 councils withdrew support.
The leader of Fylde Borough Council leader said on Wednesday the deal was not good enough and it was pulling out.
Devolution would mean Lancashire making its own decisions on transport, housing and parts of education.
A DCLG spokesperson said: "Councils in Lancashire have been told they will have to resubmit an application for devolution, if Fylde withdraws its support for a Combined Authority.
"An application which was submitted last year was being considered by government, but that becomes redundant if Fylde pulls out - which it looks set to do."
The decision to withdraw will have to be formally rubber-stamped by Fylde Council in the coming weeks.
Analysis - by Nina Warhurst, Political Editor, BBC North West
There's been a storm brewing in Lancashire for nearly two weeks. By the time Doris hit the Fylde coast on Thursday, the council had made clear its intention to withdraw from Lancashire's devo deal.
Wyre was never signed up, and the leader of Ribble Valley tells me he's not convinced either. Three Conservative councils turning their backs on George Osborne's devo dream.
But that might not matter. If Fylde pulls out, they'll have to start their application from scratch; more economic reviews, more public consultations.... Is there the appetite to sustain it - especially with County Council elections on the horizon?
Perhaps the government's partly to blame. It may now regret being late responding to Lancashire's bid, instead putting more energy into the established devo deals.
If things had moved faster maybe Lancashire wouldn't have lost its momentum. As it is they face an embarrassing return to the drawing board as their neighbours in Greater Manchester and Merseyside move forward on their devolution journeys.
Related Internet Links
The BBC is not responsible for the content of external sites.