University of Central Lancashire plan Burnley expansion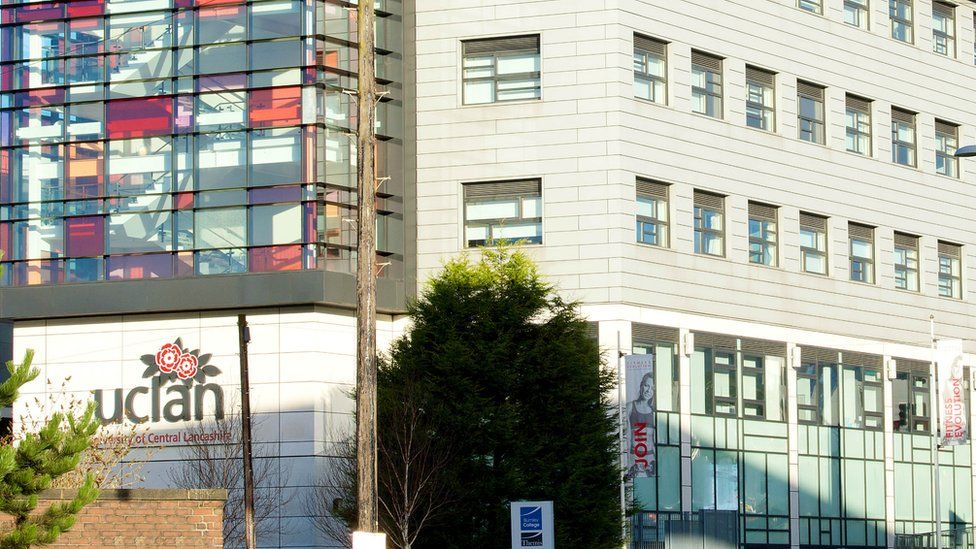 A university has revealed plans to expand in Burnley and grow student numbers there tenfold.
The University of Central Lancashire (Uclan), which currently works with 400 students in the town, plans to increase that number to 4,000 by 2025.
The local council said it meant Burnley would "truly become a university town".
The expansion will cater for students studying business and professional disciplines, health and social care, and digital and technical subjects.
David Taylor, the university's pro-chancellor and chairman of the University Board, said the project demonstrated the university's commitment to Burnley and east Lancashire and to being "a force for economic growth and social mobility across the county and beyond".
Related Internet Links
The BBC is not responsible for the content of external sites.