Amelia Crichton killing: Baby death mum 'did not intend harm'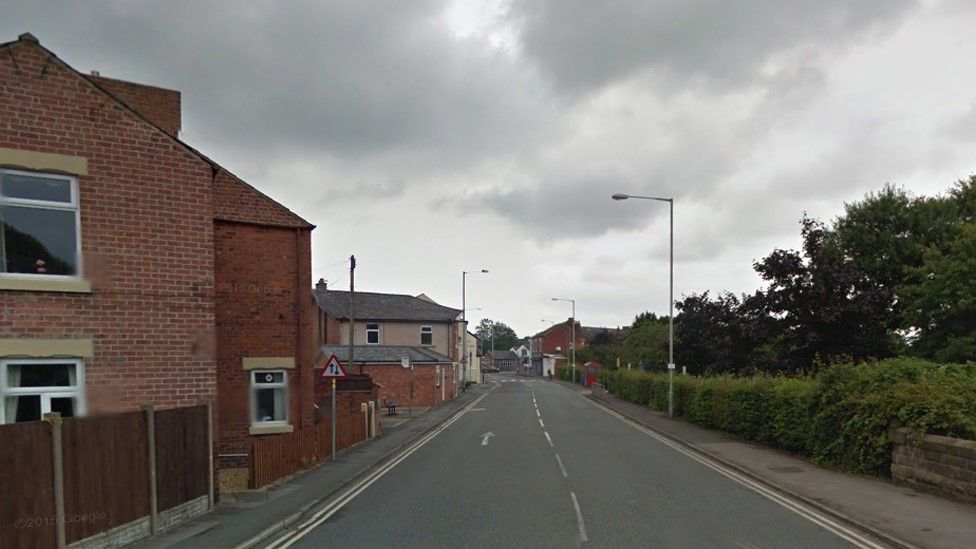 A mother who admits killing her "helpless and vulnerable" baby did not intend to cause serious harm, a court heard.
Jennifer Crichton, 35, of Leyland, Lancashire, subjected baby Amelia to a "violent physical assault" shortly after a carer had left her home.
At Preston Crown Court, Crichton denies murder but has admitted manslaughter.
Her barrister told the members of the jury they could not be sure she intended to "cause serious harm".
Christopher Tehrani QC, prosecuting, said Amelia died as a result of an "extreme degree" of violence, "meted out by her own mother, in her own home".
Simon Jackson QC, defending, delivered his closing speech on Friday at the end of four weeks of evidence.
He told the jury they should acquit his client of murder as they could not be sure her "loss of control arose from an intention to cause serious harm".
The barrister said: "Central to this issue is the issue of intention. Can you be sure that this mother intended really serious harm to befall this infant?
"Even accepting Jennifer Crichton is guilty of a serious loss of self-control, you cannot be sure she intended those consequences."
The defendant chose not to give evidence from the witness box in her own defence.
Earlier the jury heard Crichton had been receiving help to look after the child at her home on Slater Lane, Leyland.
But an hour and 20 minutes after her support worker left the property at 23.00 BST on 19 April last year, Crichton rang 999 for an ambulance, reporting her daughter was not breathing.
Two days later doctors concluded Amelia would not recover from her "catastrophic" brain injuries.
Medical analysis concluded she had been subjected to a "violent physical assault" immediately before her collapse as a result of "striking or throwing" against a hard surface, the court heard.
Related Internet Links
The BBC is not responsible for the content of external sites.