Lancashire County Council accounts query over £50m loan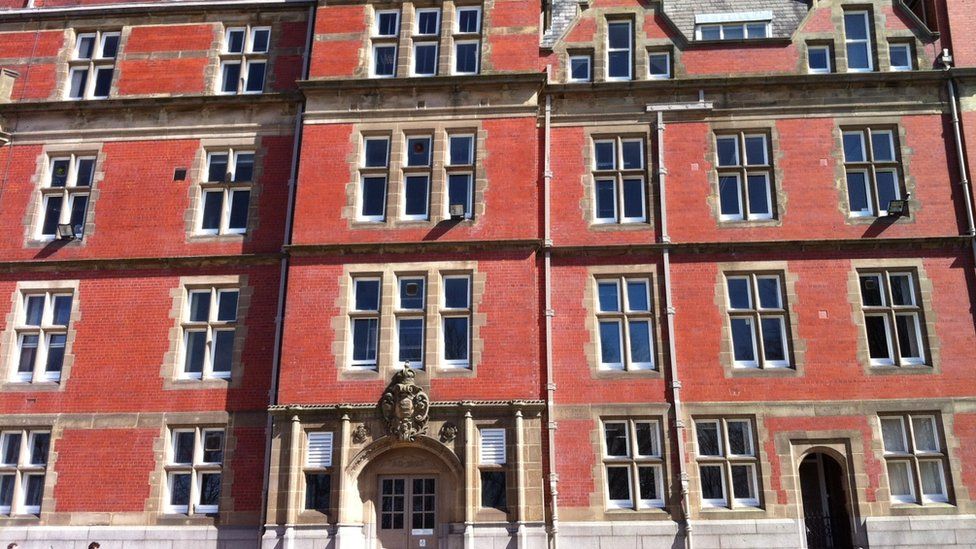 Approval of Lancashire County Council's accounts have been delayed after a dispute over a £50m loan.
The audit, risk and governance committee had been due to accept the county council's financial statement but auditors queried how it accounted for the loan taken out in 2010.
Chief executive Angie Ridgwell said she had not been given "compelling reasons" to change accounting procedures.
The auditors also said the authority's finances were at a "tipping point".
Ms Ridgwell said if auditors Grant Thornton's final decision went against the county council, the change to accounting methods had the potential to wipe £0.5bn off reserves of councils across the country.
The firm's director Mike Thomas said it was currently seeking advice from a third party about the appropriate accounting method and will "test that view in the market".   
The accounts for the 2017-18 financial year cannot be approved until external auditors have offered a final opinion on them.
Meanwhile, the auditors annual assessment of the county council's financial health concluded that its continuing reliance on reserves to cover gaps in the budget was "unsustainable".
The independent auditors' report said the council recognises the precariousness of its current financial position and it was working to address the challenges it faces.
At a meeting of the audit, risk and governance committee on Monday, Mr Thomas said a new operational plan and savings programme was in place but added it would be a "crucial year for the council... [in] making sure it delivers against those plans".
The Local Democracy Reporter Service said it plans to monitor the situation throughout the year and has reserved the right to issue a more forceful "statutory recommendation" if concerns deepen.
County hall has committed to finding £135m of savings in the four years to 2021-22.
Last year, £81m was identified but the council has relied on reserves to set a balanced budget in recent years.
Those reserves are due to run out by 2020.
Related Internet Links
The BBC is not responsible for the content of external sites.