Drunken children threaten Morecambe lifeboat crew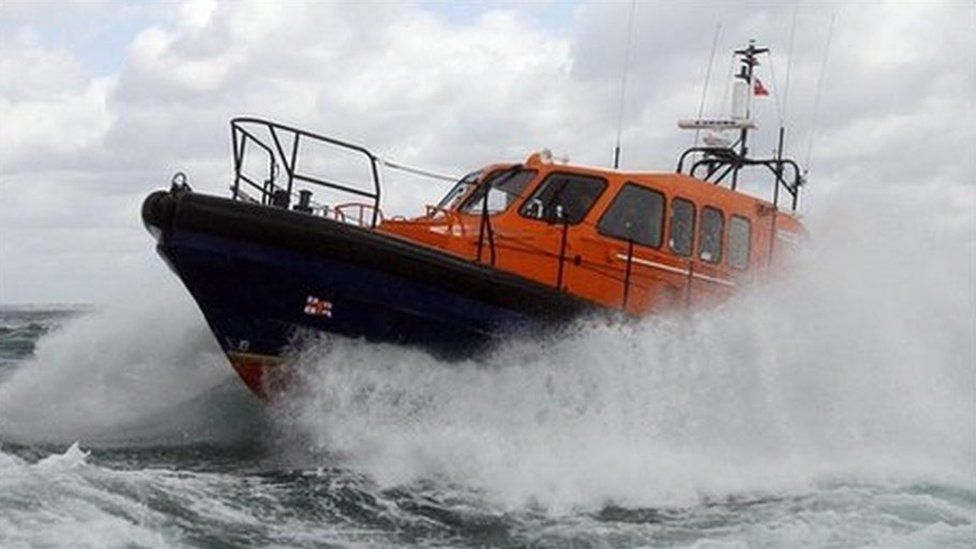 Lifeboat volunteers were threatened with violence after being called to help a group of drunken children who had been in the sea at Morecambe.
Six youngsters, aged between 11 and 15, had gone into the water fully clothed close to the town's clock tower on Sunday.
Morecambe RNLI launched an inshore boat before the group came ashore.
When volunteers went to their aid, one was told: "Come near me and I'll hit you."
HM Coastguard requested assistance from Morecambe's RNLI lifeboat at 18:15 BST following reports that six children were in the water.
By the time the inshore lifeboat was launched, the youngsters emerged from the sea on to dry land.
HM Coastguard asked the RNLI to attend to the children who were suffering from the effects of cold.
A spokesman for Morecambe RNLI said: "The volunteers arrived on scene to be greeted by abuse and threats of violence from the children, all of whom were clearly heavily intoxicated by alcohol.
"In spite of this the crew continued to offer support until police officers and an ambulance crew arrived."
A spokeswoman for North West Ambulance Service said an ambulance and a rapid response vehicle had attended at 18:39 BST and assessed a female patient but nobody required hospital treatment.