MP calls for halt to fracking in Lancashire after tremors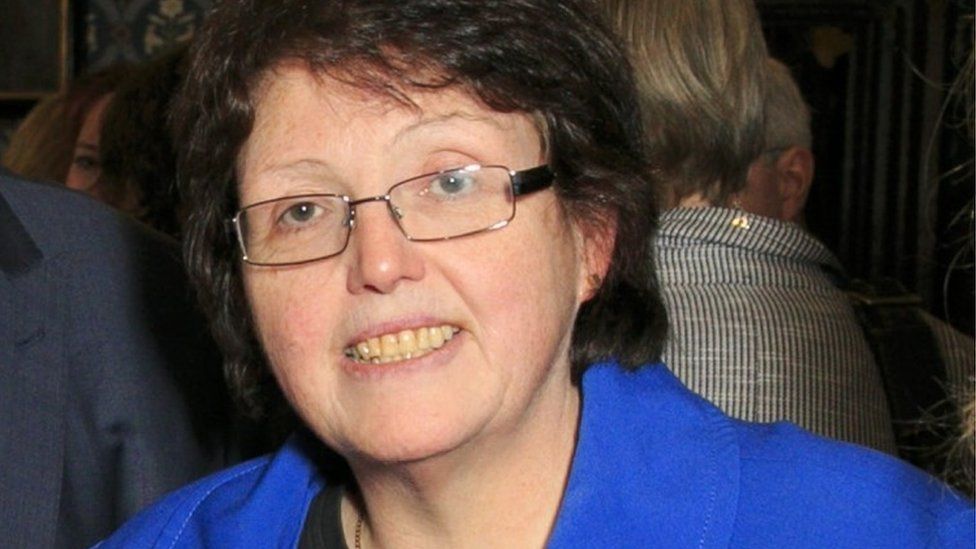 Fracking should be immediately banned at a Lancashire site following recent earthquakes, a local MP has said.
Labour MP Rosie Cooper, has written to Energy Secretary Greg Clark saying she finds it "remarkable" fracking is continuing at Little Plumpton.
A 1.1 magnitude tremor at the site on Monday was the strongest since work began two weeks ago.
But a government statement said the position was "very clear" and they "will not be considering any changes".
The letter by West Lancashire MP Rosie Cooper, and co-signed by six other MPs including the Shadow Energy Secretary Rebecca Long-Bailey, said: "In 2015, Lancashire County Council's Development Control Committee voted to reject an application from Cuadrilla to carry out fracking at a site off Preston New Road, near Little Plumpton in Lancashire.
"This decision was appealed by Cuadrilla, and in July, the government gave the go-ahead for fracking to take place, claiming to be assured by the health and safety criteria.
"I find it remarkable that despite the clear rejection of fracking by the people of Lancashire, and the numerous warnings that drilling would cause seismic activity, the government decided it would push fracking through and impose it on the residents of Lancashire against their will with scant regard for local residents' concerns.
"I believe that it is now just and right for the government to halt fracking at this site, and to place a moratorium on fracking until such point as they can be not just reassured, but fully assured, that there will be no more man made earthquakes in England or Wales as a result of fracking."
The tremor on Monday followed two seismic movements of 0.8 on Friday and Saturday.
Fracking firm Cuadrilla said they was no cause for concern, but halted fracking for 18 hours while tests were carried out.
Drilling for shale gas at the site started on 15 October after a legal challenge failed.
Related Internet Links
The BBC is not responsible for the content of external sites.