Man admits Cheshire and Greater Manchester Police cyber-attacks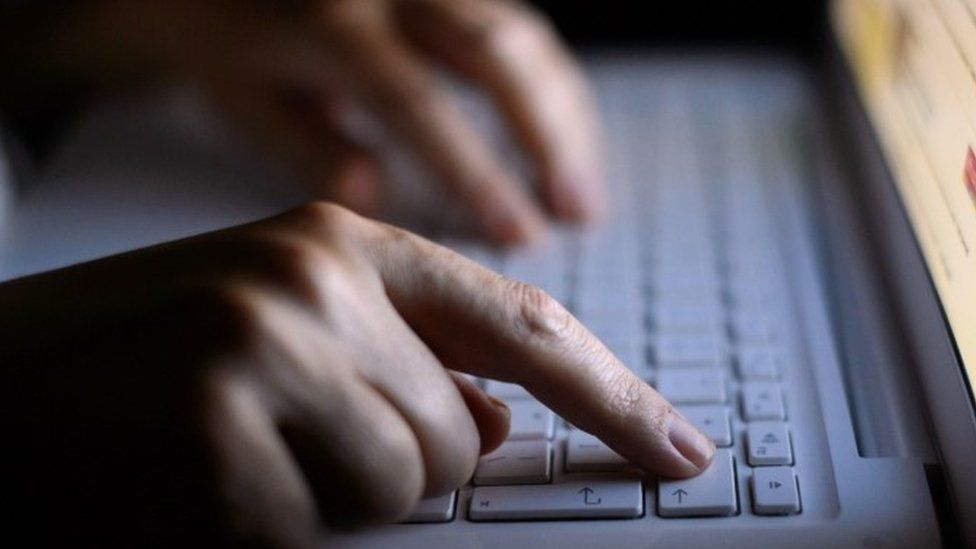 A man has admitted carrying out cyber-attacks on two police force websites.
Liam Reece Watts, 20, admitted launching distributed denial of service (DDoS) attacks on Greater Manchester and Cheshire police.
At Chester Crown Court, he pleaded guilty to two counts of unauthorised acts with intent to impair operation of or prevent access to a computer.
Watts, of Stratford Road, Chorley was remanded in custody and will be sentenced on 28 June.
DDoS attacks involve flooding a target's service with extremely high volumes of traffic in an effort to overwhelm them.
The Crown Prosecution Service (CPS) said it is believed Watts, who was charged with two offences under the Computer Misuse Act over two separate incidents on 28 August 2018 and on 22 March, used software tools to overload the websites.
The CPS said Watts caused a 24-hour malfunction which meant the public could not access the sites or report minor crimes and contact officers.
He claimed responsibility for the attacks in a series of tweets under the identity "Synic".
The twitter account was traced to Watts and he was arrested at his home in Chorley four days after the Cheshire website attack
Ursula Doyle, of Mersey and Cheshire CPS, said: "Watts appears to have been motivated by revenge for a previous conviction.
"But, in fact the people who were primarily inconvenienced were the thousands of members of the public who use the websites to contact police, or access the websites for help: that service was temporarily disabled.
"There is little doubt that Watts has considerable computer and IT skills and knowledge, but these were put to criminal use to damage and disable computer systems which are relied upon by the public for help, and by the police whose job it is to help them."
Related Internet Links
The BBC is not responsible for the content of external sites.