Covid-19: Lancaster University accused of 'profiting' from food deliveries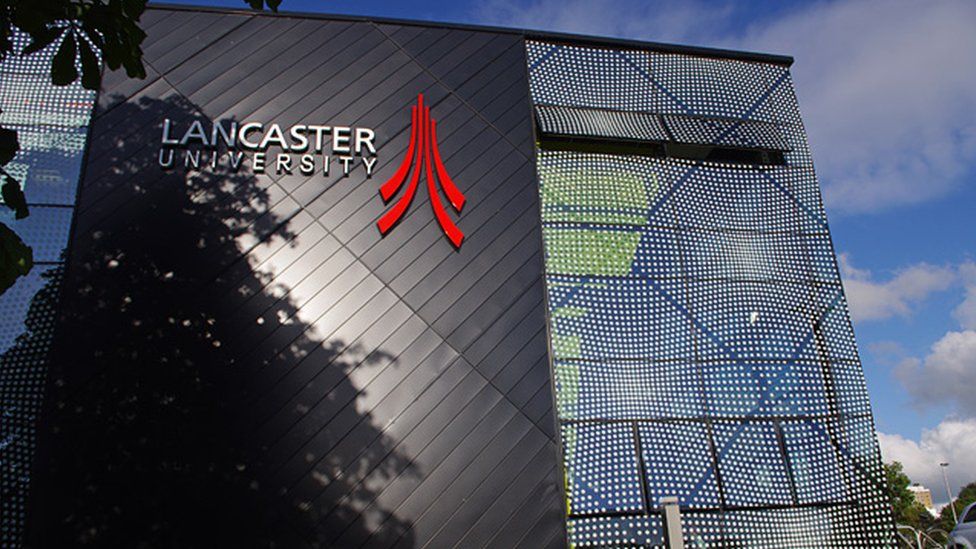 More than 1,000 people have signed a petition accusing Lancaster University of "profiting" from self-isolating students with food deliveries.
The petition against an "extortionate" £17.95 a day charge claims the ingredients per portion would cost less than £3.
The opt-in deal is being offered to about 600 students.
The university said it kept the prices "as low as possible without compromising on quality".
It said students were given information on alternatives.
The food deal includes cold breakfast, cold lunch and an evening meal to be heated and is being offered to students who are self-isolating because of the coronavirus pandemic.
The Change.org petition signed started by Kyle Westrip said: "By charging such extortionate prices for supplies, Lancaster University is adding an additional layer of hardship to an already deeply unpleasant situation.
"Charging unacceptably high rates for food delivery will exacerbate the health impacts of the Covid-19 pandemic, making those with symptoms less likely to isolate, and more likely to break the rules."
A document shared by the university shows the set menu included beef casserole for dinner, wraps for lunch and pancakes for breakfast.
Lancaster University said the price had "deliberately been set below" restaurant dine-in prices, despite "additional costs of delivery and disposable containers".
Related Internet Links
The BBC is not responsible for the content of external sites.