Leyland solicitor ex-husband 'stalked' estranged judge wife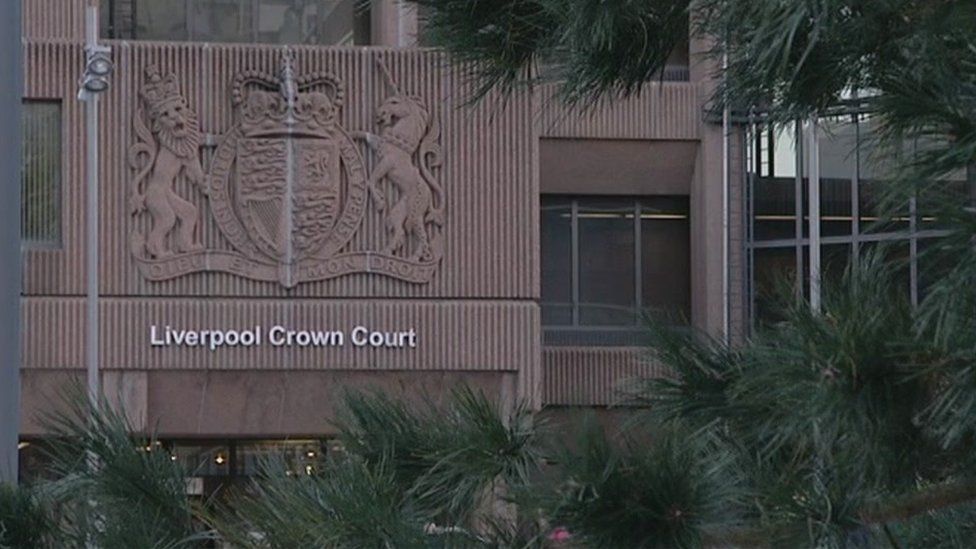 A deputy district judge whose solicitor husband is accused of stalking her has told a jury he was determined to "destroy" her after she had an affair.
Scott Ainge, 47, is accused of stalking Kate Ainge, 41, after she told him she cheated on him in September 2016.
The Crown Prosecution Service solicitor is also accused of accessing its computer system to get information about his estranged wife's new partner.
Mr Ainge from Leyland, Lancashire denies stalking between 2016 and 2018.
He has also pleaded not guilty at Liverpool Crown Court to five counts of unauthorised access of information under the Computer Misuse Act.
The court was told Mr Ainge mounted a "relentless, determined and continual campaign of harassment" against his wife after she moved out of their home.
Giving evidence, Ms Ainge said: "All he wanted to do was destroy me and I don't think he will ever stop.
She said they married in 2006 and when she met Mr Thompson their marriage was in a "disastrous state".
Mr Ainge threatened to tell friends, work colleagues and her boss about her affair, she said.
"I was telling him that I was done, he had wore me down and if he wanted to tell everyone... then get on with it."
She said she filed for a divorce in October 2016.
At the time of the alleged harassment Ms Ainge was a legal clerk but later became a deputy district judge.
Related Internet Links
The BBC is not responsible for the content of external sites.