Prince Charles narrates Easter poem for Stonyhurst College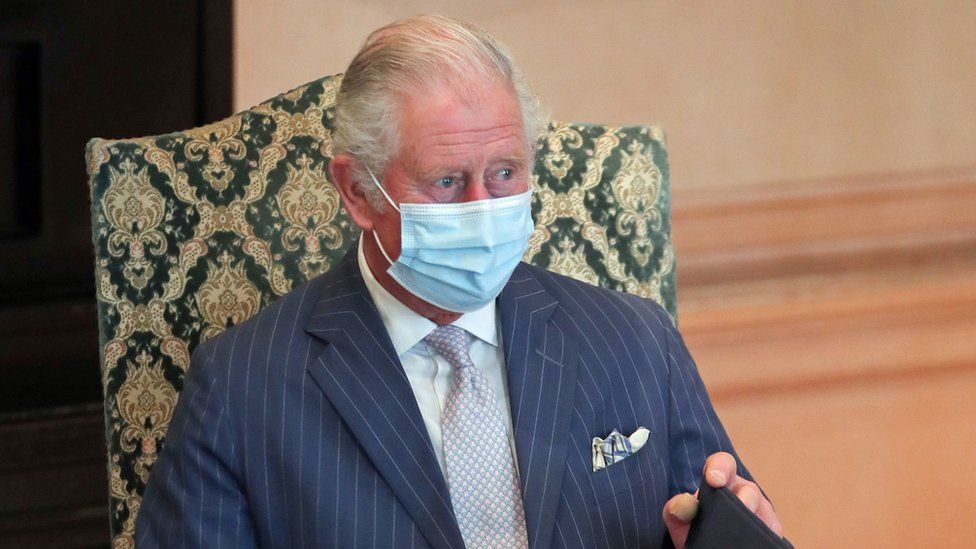 The Prince of Wales has recorded a verse by poet Gerard Manley Hopkins for a virtual Easter Sunday service.
The reading of God's Grandeur will be played at Catholic school Stonyhurst College in Lancashire, where Victorian poet and priest Mr Hopkins taught.
Gerard Hopkins converted to Catholicism after becoming one of the most influential poets of the 19th Century.
Clarence House said Prince Charles wanted to "show support for Christians" at Easter.
Lines of the poem read: "The world is charged with the grandeur of God.
"It will flame out, like shining from shook foil; It gathers to a greatness, like the ooze of oil. Crushed."
Clarence House said the verse "captures the hope and joy" associated with Easter.
Related Internet Links
The BBC is not responsible for the content of external sites.