Leeds local TV licence announced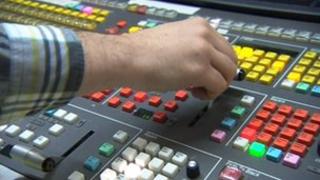 Made in Leeds has won the licence for a local TV service in the city, Ofcom has announced.
Ofcom said it had "greater understanding" of the area's needs. It beat four other bids for the broadcast rights across the city and the region.
The station's Isi Abebe said: "Leeds was one of the most contested cities and we were pretty much the underdog."
The channel hopes to begin transmitting in November with two hours a day of original content, he said.
It plans to broadcast across Leeds and the region, including Wakefield, Dewsbury, Halifax and Huddersfield, with an "eclectic array of new shows".