Samia Shahid: MP writes to Pakistan PM over 'honour killing'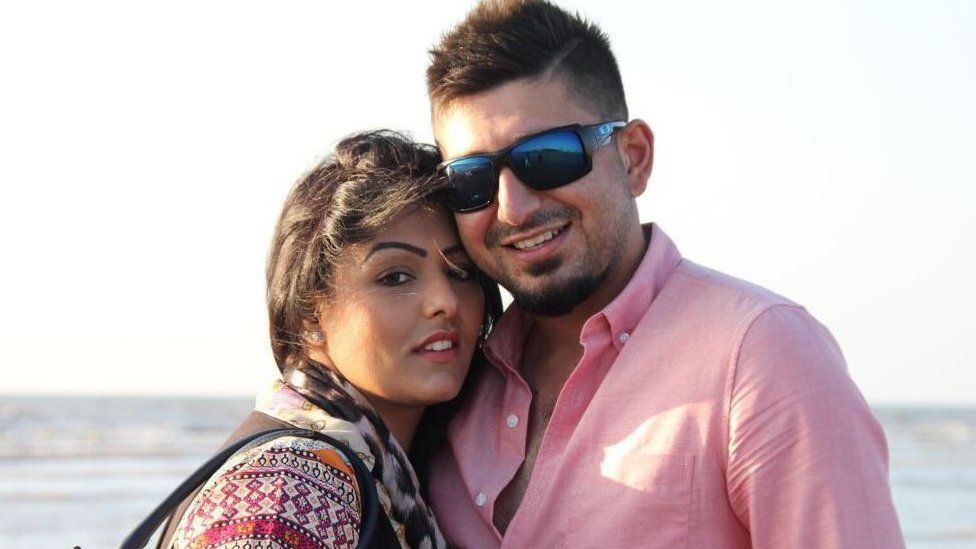 An MP has written to the Prime Minister of Pakistan a year after the alleged "honour killing" of Samia Shahid calling for action in the case.
Ms Shahid, 28, from Bradford, West Yorkshire, died while visiting relatives in the country in July 2016.
MP Naz Shah has written to Nawaz Sharif asking legal proceedings be hurried up.
"I think we need to speed up the process. It is really important that we renew those efforts," the Labour MP for Bradford West said.
"I have written to the Prime Minister of Pakistan only this week to highlight that it has been a year on and can they update me on progress, and to let them know this issue will not go away.
"I will not be resting until I get justice for Samia Shahid, I can promise you that.
"In matters of justice they can take years and years but it is about having that perseverance and making sure we get what is needed for Samia."
Initially it was said Ms Shahid, a beautician, had died of a heart attack but a post-mortem examination found she had been strangled.
Her father, Chaudhry Muhammad Shahid, was held as a suspected accessory and released on bail.
After an arranged marriage to her cousin Mr Shakeel broke down, she married Syed Mukhtar Kazam.
The couple wed in Leeds in 2014 and moved to Dubai.
Mr Kazam claimed his wife was killed because her family disapproved of their marriage.