Pupils at Bradford school 'under influence of drugs'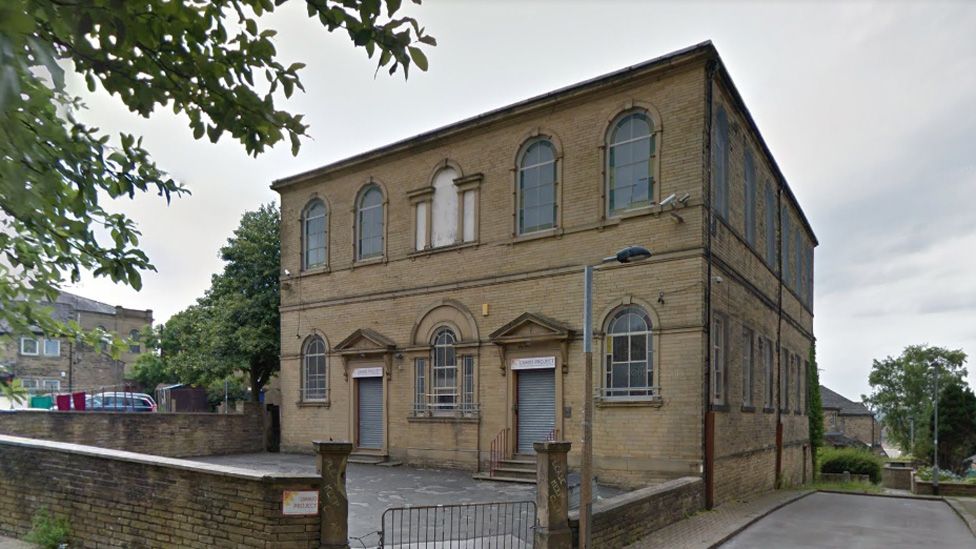 Students at a West Yorkshire school for those excluded from other schools were found by inspectors to be "arriving under the influence of drugs" and rolling cigarettes during lessons.
The Ummid Independent School, which has two sites in Bradford and one in Halifax, was rated "inadequate" by Ofsted inspectors.
The report said said improvements had to be made "as a matter of urgency".
The school said it had closed two of its sites and had launched a review.
On its website the private school said it offered short-term and long-term placements for secondary school-aged children with emotional, social, learning and behavioural difficulties "whose needs cannot be met in a mainstream setting".
According to Ofsted, it has 31 pupils and charges between £50 and £185 per day.
It was rated inadequate in all areas, with particular concerns raised about safeguarding, pupil behaviour and the quality of teaching.
The report said "safeguarding checks required to ensure that adults are suitable to work in school have not been carried out".
It also highlighted insufficient staff with first aid training and inadequate fire evacuation procedures.
On behaviour, the report said students at one of the Bradford sites "make stronger progress" and they reported that their "self-esteem and self-confidence improve".
However it added, that "too many pupils do not behave well" and "attendance overall is lower than it should be".
The report said staff shortages meant some students were only taught mathematics and English.
It added: "This restricted curriculum does not meet the requirements of the independent school standards and leads to limited progress for pupils."
In a statement, the school's board of trustees said: "We are very disappointed with the Ofsted judgement but fully accept the findings."
The board said it closed the Halifax site immediately following the report and had temporarily closed one of the schools in Bradford. It added it was "reviewing our future plans around our education offer".
The statement said: "We have a clear vision of the standards that we want to delivery and have taken immediate action when notified.
"We will be seeking to invest more to ensure that we deliver a service that young people and their parents/carers and staff can be proud of."
Related Internet Links
The BBC is not responsible for the content of external sites.