Mum's 'terrifying' attack on stepchild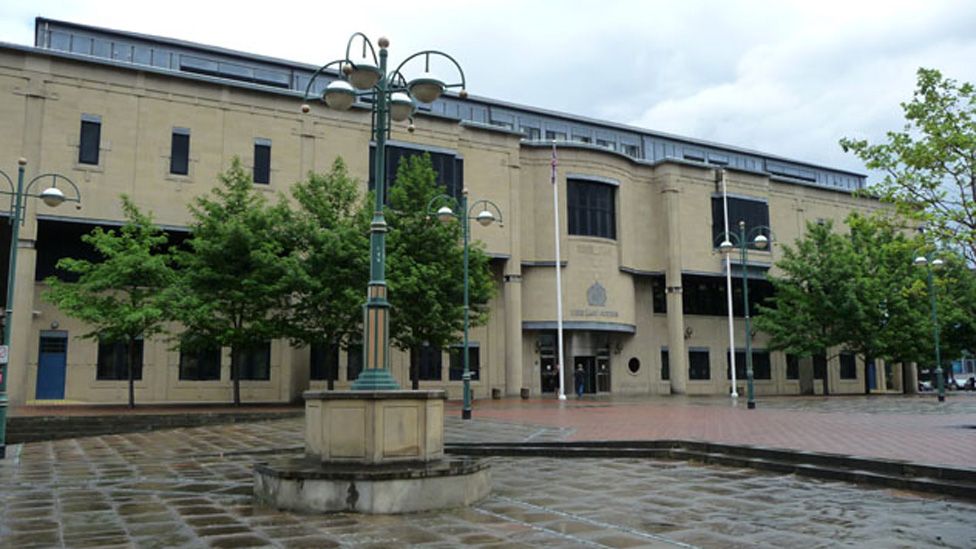 A mother has been jailed for attacking her seven-year-old stepdaughter and blaming a cousin for the injuries.
The child had more than 30 bruises and scratches, the court was told. She said the woman had tried to strangle her.
The 25-year-old woman's own children have since been placed in foster care, Bradford Crown Court heard.
The woman, who cannot be named, was jailed for 18 months after admitting assault and attempting to pervert the course of justice.
Prosecutor Ken Green said the girl told police the woman had tried to strangle her after tipping up her mattress and knocking her out of bed.
"She said the defendant wanted to kill her and make her sad," said Mr Green.
The woman initially denied being responsible for the injuries and while on bail she posted messages on a police website in which she pretended to be her cousin "confessing" to the crime.
Defence barrister Rebecca Young said the pressure of looking after the stepdaughter and her own children had become overwhelming.
She said the woman had lost her temper and was now filled with guilt and shame.
Passing sentence, Judge Rose said: "There is no place where a child should be more safe, and feel more safe, than in their own home, particularly when that child is but seven years old."
The judge said the girl had not suffered any fractures or wounds, but he said the squeezing of her throat had gone on for a period of time and it would have been "utterly terrifying" for the youngster.