Woman jailed for sharing terrorist propaganda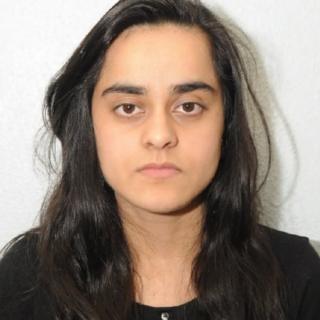 A woman who shared Islamic State propaganda over the internet has been jailed for terrorism offences.
Ammber Rafiq, 19, of Elmfield Terrace, Halifax, pleaded guilty to four offences of disseminating terrorist publications at a hearing on Monday.
She admitted sending a number of links to terrorist publications over the online chat service Paltalk.
Rafiq was sentenced at Sheffield Crown Court to 18 months in jail for each offence to run concurrently.
More stories from around Yorkshire
Counter Terrorism Policing North East said during the investigation specialist officers examined more than 48,000 messages and identified the publications Rafiq had shared.