Air pollution linked to third of Bradford child asthma cases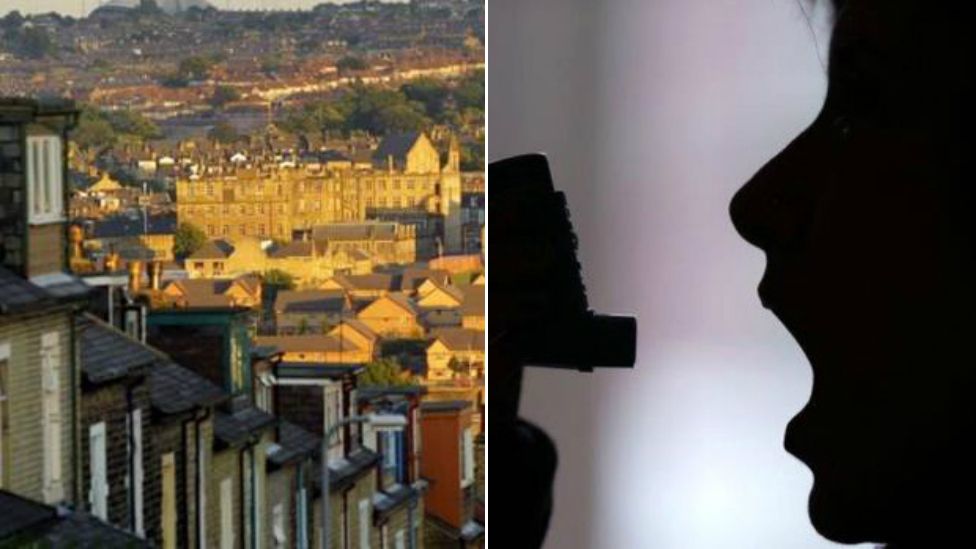 Air pollution may be responsible for more than a third of childhood asthma cases in Bradford, a study has found.
Scientists used computer simulations to assess the impact of exposure to nitrogen oxides in the city and linked 687 (38%) of all annual cases to it.
The study connected 433 (24%) of cases to pollution from road vehicles alone.
Britain has one of the highest rates of childhood asthma in the world, with cases in Bradford said to be "higher than the national average".
Major sources of air pollution in the area include traffic, industry, domestic and commercial heating, and to a lesser extent diesel trains and aircraft, said the researchers.
The computer models in the study looked at traffic, emissions, atmospheric dispersion and health impact assessments to "chart the full chain of impact".
Dr Haneen Khreis, who led the research at the University of Leeds, said: "Traffic-related air pollution is a real concern to the community.
"Quantifying the number of childhood asthma cases that are directly attributable to traffic-related air pollution has not been done in the past and as we show now, a significant portion of cases is largely preventable."
About 5.4m people in the UK are living with asthma, including 1.1 million children, according to the charity Asthma UK.
Professor John Wright, director of the Bradford Institute for Health Research, said: "This important study adds to the overwhelming evidence that air pollution is harming our children.
"The good news is that we can all save lives by driving less and using cleaner fuels."
Related Internet Links
The BBC is not responsible for the content of external sites.