Ex-EDL leader Tommy Robinson to appeal against jail sentence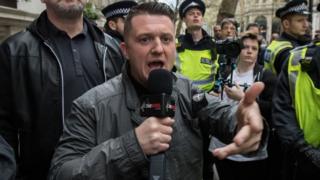 The former leader of the English Defence League (EDL) is to appeal against his 13-month prison sentence.
Tommy Robinson, from Bedfordshire, admitted contempt of court after filming outside Leeds Crown Court during a trial in May.
A judge told him his actions could have caused the ongoing trial to be re-run.
The 35-year-old will attempt to have his sentence cut at the Court of Appeal in London later this month.
Yorkshire breaking news: Climber 'lucky to be alive' after fall; RAF veteran gets back in cockpit
It was the second time Robinson, whose real name is Stephen Christopher Yaxley-Lennon, had been found guilty of contempt.
At the time of the offence in Leeds he was subject to a suspended sentence for a charge related to a separate case in Canterbury
The Leeds footage, lasting around an hour, was watched 250,000 times within hours of being posted on Facebook.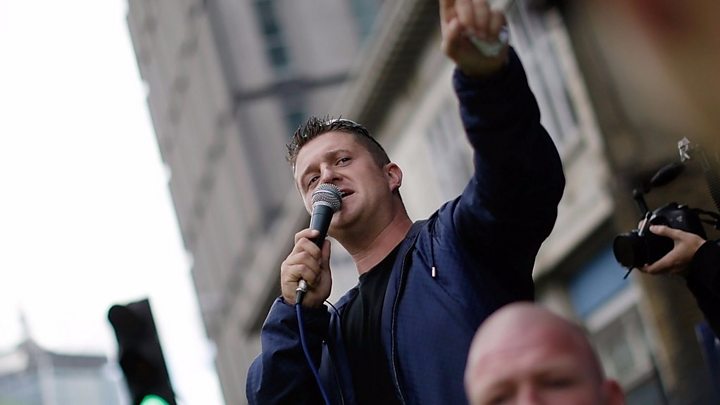 Jailing him, Judge Geoffrey Marson said it was a "serious aggravating feature" that he was encouraging others to share it and it had been shared widely.
He added: "Everyone understands the right to freedom of speech but there are responsibilities and obligations."
Robinson founded the far-right EDL in 2009.
It became known for its street marches and demonstrations in towns and cities before he quit the group in 2013.