Wakefield Tory councillor 'abused by Labour activists'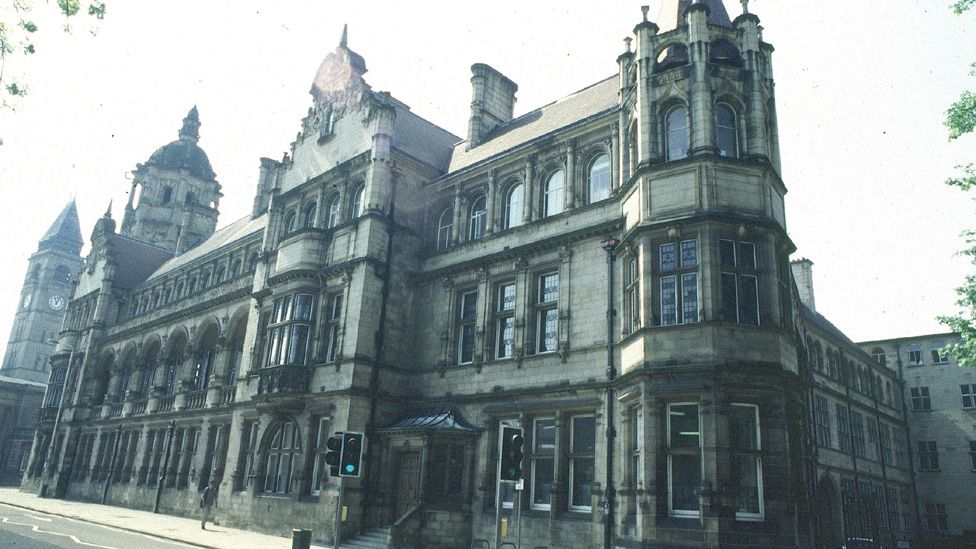 A Conservative councillor has been subject to "awful abuse" allegedly from Labour activists, MPs have heard.
Andrea Jenkyns said a councillor in her Yorkshire constituency had been forced to repeatedly call the police because activists had "hung around her home late at night".
The Tory MP claimed the abuse had left Nic Stansby's special needs son "too scared to leave the house".
The Labour Party said it was "not aware of any evidence of wrongdoing".
The Conservative MP for Morley and Outwood made the allegations during Prime Minister Questions in the House of Commons.
Ms Jenkyns told the house: "In this year's local election we elected my first Conservative councillor in my consistency, a wonderful lady called Nic.
"But since her election, she has been subjected to the most awful abuse by Labour and Momentum activists."
She added: "One has allegedly trolled her via his dead wife's social media account."
In her response, Theresa May said she was "sorry" the Wakefield councillor had been subjected to the "appalling series of attacks of various sorts since that election".
"Across our democracy, we have different opinions about what we want to achieve, sometimes about how we achieve what we want to achieve, but it is right that we are able to put those opinions forward," the prime minister said.
"And she should be able to get on with that job of representing her constituents free of hatred and free of the abuse that she appears to be getting, and I say that this should be condemned on all sides of this House."
In a statement, Labour said: "The Labour Party has not received any complaints about this, and is not aware of any evidence of wrongdoing by Labour members in relation to this allegation.
"If any complaint is made to the party we will fully investigate and take any necessary action in line with our procedures."