Leeds man dies after 'police shooting' in Spain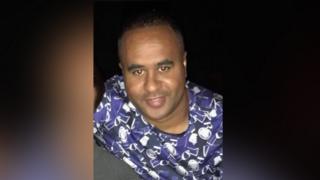 A man from Leeds has died after an armed confrontation with police in Spain.
Sean Hercules was found with a gun in the Cancelada area of Malaga, Spanish police said.
Gunshots had been fired, but it is not clear who fired the shots. An investigation is ongoing, they added.
The Foreign and Commonwealth Office (FCO) confirmed the death of a British man in Spain but did not disclose his identity.
In a statement, the FCO said: "Our staff are in contact with the family of a British man following his death in Spain, and have offered them support and advice on bereavement abroad."