Ofsted finds Bradford Council children's services 'inadequate'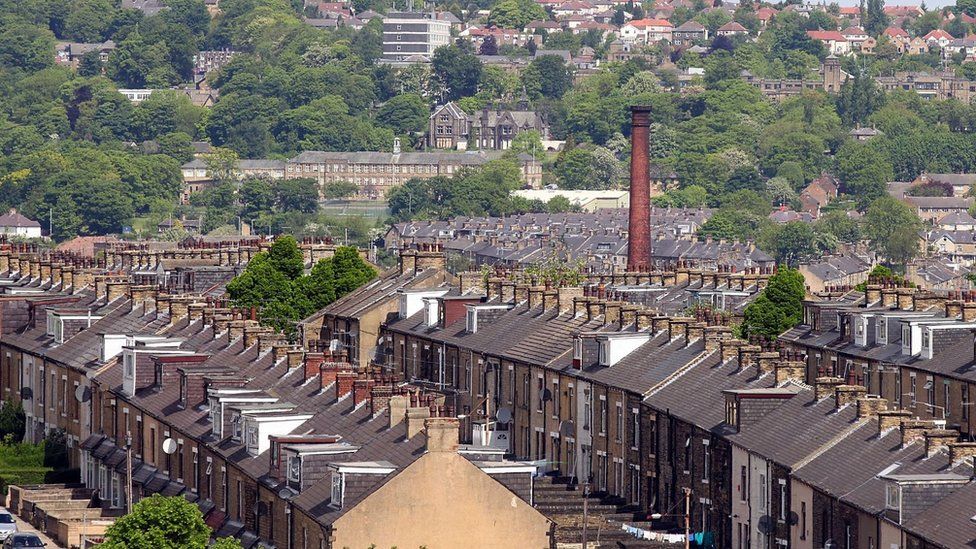 Children in need of protection in Bradford have been left "at risk of serious harm", an Ofsted report has found.
Children's Services at the Bradford Council have been judged inadequate by the inspection last month.
Leader Susan Hinchcliffe said the council was "very sorry... and we will act quickly and address it".
The major factor has been an increased demand for services at the same time as the loss of a "significant number of experienced social workers and managers, who left to work for other local authorities", said the report.
Because the loss of staff the number of agency and short-term staff had increased significantly, it found.
Earlier this year there were 38 social worker vacancies, around one fifth of the service's total workforce. After a recruitment drive it had been reduced to five at inspection time, the report said.
Ms Hinchcliffe said it was "extremely disappointed" the services to protect the most vulnerable were found "not to be meeting the high standards our children deserve".
The council had increased spending in children's services by 6% this year but it was "going to have to spend more...and we will deliver rapid improvements", she added.
The report judges the council's children's services in three areas, two were deemed to require improvement and one was inadequate, said the Local Democracy Reporting Service.
Ofsted rated the overall effectiveness inadequate.
The reports also stated there were good multi-agency services to respond to child sexual exploitation and children who go missing.
The majority of social workers and staff met by inspectors reported the authority was "a good place to work", the report said.
Related Internet Links
The BBC is not responsible for the content of external sites.