New child abuse cases 'not pursued' says MP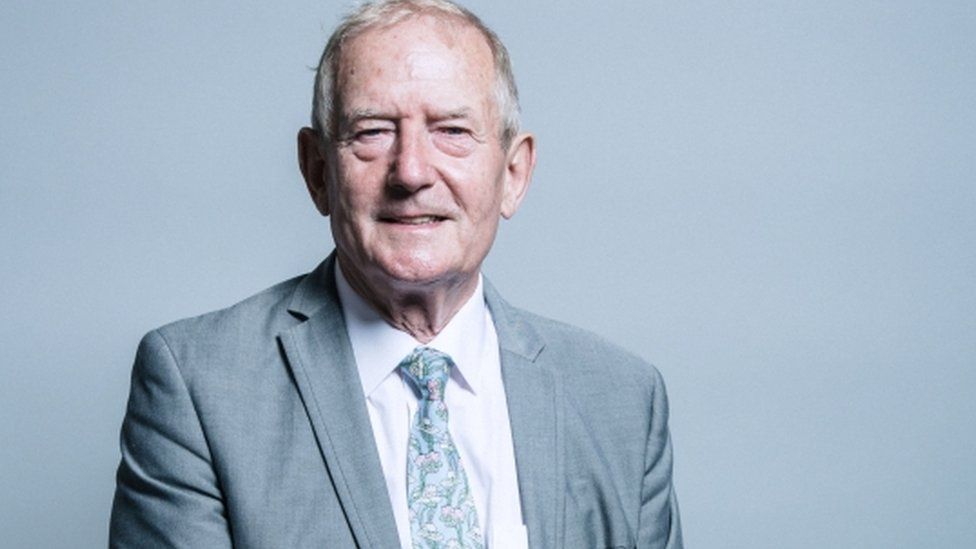 Men suspected of committing "dreadful offences" against children are not being pursued by prosecutors, according to an MP.
West Yorkshire MP Barry Sheerman said new child abuse cases were not being taken on by the Crown Prosecution Service (CPS).
In the Commons he cited "senior police sources" as saying the CPS did not have the capacity to take on new cases.
The CPS said resourcing issues played "no part in charging decisions".
"Wherever there is sufficient evidence to prosecute and it is in the public interest, we will always do so," it said.
The Attorney General said if Mr Sheerman's assertion was true, it would be of "profound concern", and he promised an investigation.
Mr Sheerman is the Labour MP for Huddersfield where 20 members of a grooming gang who sexually abused vulnerable girls were recently convicted of more than 120 offences against 15 girls.
Mr Sheerman said a cross-party group of MPs had been told "by senior police sources very recently that the CPS has not got the capacity to be able to take on new cases...
"...So that men that they know have dreadful offences against children, these cases are not being pursued because the Crown Prosecution Service does not have the resources."
Geoffrey Cox, the Attorney General and government's chief legal adviser, said: "If it were true I'd say I would share your profound concern, and I will look into it as a consequence of him raising it."
Nick Smith, Labour MP for Blaenau Gwent, had earlier warned: "The CPS has lost more than 400 prosecutors due to cuts since 2010.
Mr Cox said conviction rates achieved by the CPS were still at their highest in many years.
However, increasing volumes of evidence, particularly from digital technology, was "placing a real strain" on the police and CPS, he said.
Related Internet Links
The BBC is not responsible for the content of external sites.