M62 police shooting: Inquest into death of Yassar Yaqub put back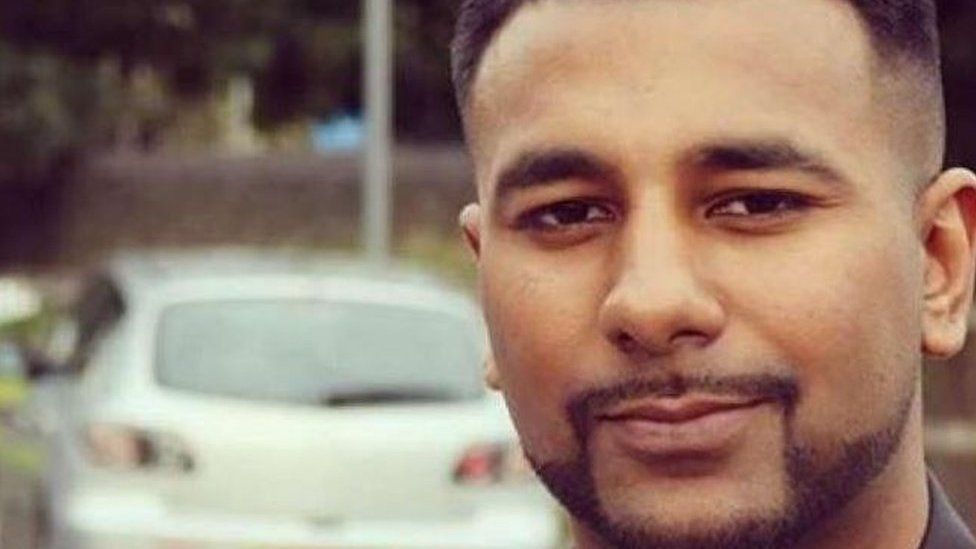 An inquest into the death of a man shot by police on a motorway has been put back several months to ensure "all angles are considered".
The inquest was provisionally due to be held in January 2022 - five years after his death.
But following a pre-inquest review, it has been put back to 5 September 2022.
Judge Guy Kearl QC, who is Recorder of Leeds, will sit as a coroner for the jury inquest.
He told a pre-inquest review held at Leeds Crown Court earlier: "I am very conscious about the time that has expired since the event itself.
"However, it is important that this is a matter that is dealt with properly, that all angles are considered, and that the family and all the interested parties receive the material to which they are entitled."
It follows an investigation by the Independent Office for Police Conduct (IOPC), which found no evidence officers behaved in a way that would justify disciplinary proceedings.
Its full report will not be published until after the inquest has concluded.
Mohsin Amin, driving the Audi, was jailed for 18 years in 2018 after being involved in a conspiracy to possess firearms and ammunition on the day of the incident.
While Amin obeyed police instructions, Mr Yaqub had crouched down and as he brought his hands back up the officer was "under no doubt he was holding a handgun", the court was told.
Mr Yaqub's father, Mohammed Yaqub, has always protested his son's innocence.