Leicester man arrested on suspicion of attempted murder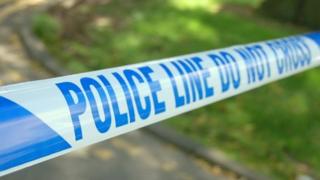 A 24-year-old has been arrested on suspicion of the attempted murder of a man hit by a car in Leicester.
Police said the arrested man, who is from the city, was allegedly seen driving at the victim on Pickering Close on Sunday.
The injured man was treated in hospital and is due to have surgery on his legs later this week.
Officers said they would like to speak to anyone who was in the area at around 12:00.