Alice Ruggles murder: Stalking signs missed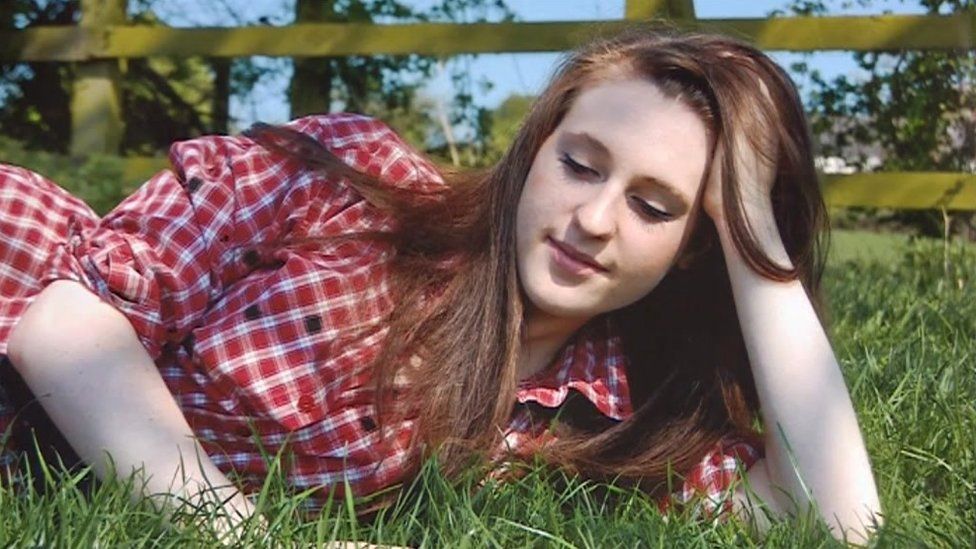 A grieving mother whose daughter was stalked and murdered has spoken of her regret at not recognising the danger she was in.
Alice Ruggles was killed by her ex-boyfriend Trimaan "Harry" Dhillon, who broke into her flat in Gateshead and cut her throat.
Her parents, from Leicestershire, have set up the Alice Ruggles Trust to raise awareness of the signs of stalking.
They are also campaigning for police to take more action against stalkers.
Dhillon - who was a serving soldier - "bombarded" Alice with text messages and phone calls, gave her unwanted gifts, contacted her friends and family and threatened to kill himself.
Sue Hills, Alice's mother, said: "All these things mounted up to a big picture of a typical stalking person.
"I wish I'd realised that this was stalking and I'd known that stalking was illegal and that I could have made sure that he was prosecuted for stalking.
"I'd have made sure Alice was never on her own in the house and she realised what danger she was actually in."
The court was told Miss Ruggles, who had complained to police about Dhillon's behaviour, was found on her bathroom floor on 12 October 2016 having bled to death.
The jury was played a frantic 999 call by Miss Ruggles' friend Maxine McGill in which she described finding the 24-year-old "covered in blood" and named Dhillon as the killer, calling him an "absolute psychopath".
In evidence, Ms McGill claimed her friend had complained to police about Dhillon's obsessive behaviour but that she felt she had been "palmed off".
Northumbria Police said at the time no-one knew the level of threat Dhillon posed, but added it had referred their actions to the Independent Police Complaints Commission (IPCC).
The joint inspection looked at 112 recent cases of stalking and harassment in depth, but found not a single one was dealt with properly.
Ms Hills said: "The police have got to be much more serious about stalking, they've got to do lots more.
"They need to arrest people for stalking and charge people for stalking, because at the moment that's not happening."
Alice's father, Clive Ruggles, said: "I think police have got to be a lot more prepared to listen to victims coming to them and saying this has happened before.
"I think this is coercive behaviour, this is control."
He said police should "treat that as stalking, not just as a series of individual offences".
Related Internet Links
The BBC is not responsible for the content of external sites.