Leicester flat plan rejected over noise risk for 'future occupants'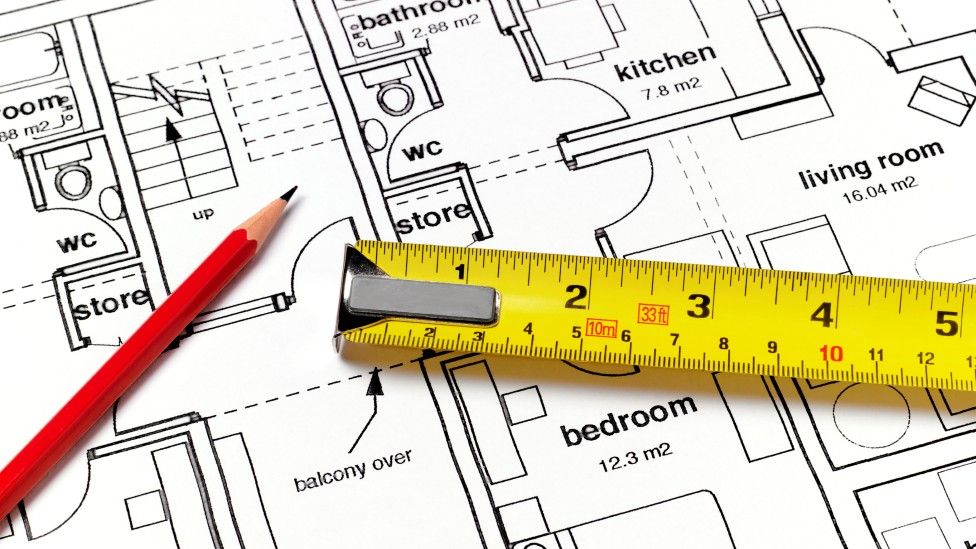 Plans to build a flat above a business, to cut the owner's commute, have been rejected over potential noise concerns to future occupants.
Mr Harvir Singh wanted to put a three-bedroom flat over his clothing business on Evington Valley Road, Leicester.
But this was blocked by the city council because the business could, theoretically, be used for heavier industrial purposes.
This could mean, planners said, the flat would face unacceptable noise.
Councillor Misbah Batool, representative of Spinney Hills ward, backed the application saying it promoted the development of underused buildings.
But the council said it had a duty to all possible future occupants of the flat, not just the occupants for whom it would have been designed, according to the Local Democracy Reporting Service (LDRS).
Currently, the first floor is disused office space, but the council said the nature of its licence meant it "has the potential for full industrial use" without needing planning permission.
The council officer said: "There is still a strong emphasis on ensuring that the residential amenity of future occupiers can be assured and noise and disturbance is certainly a significant factor in that respect."
The planning committee voted to reject the applications, with seven votes to one.
Related Internet Links
The BBC is not responsible for the content of external sites.