Ellison Boulters Academy investigation: 'No evidence of fraud found'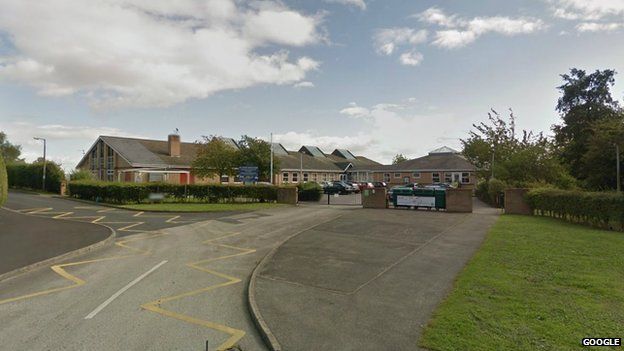 No evidence of fraud was found at an academy investigated after "financial irregularities" were identified, officials have said.
Several undisclosed allegations were made about Ellison Boulters Academy in Scothern, Lincolnshire.
The CofE school was investigated by the Education Funding Agency and underwent an independent internal inspection.
Tim Rideout, chairman of governors, said: "While errors were identified, these have since been corrected."
No disciplinary action or formal report were required, the Education Funding Agency concluded.
Mr Rideout added that both investigations found the school's governors needed to "strengthen processes and protocols" to comply with financial regulations.
Related Internet Links
The BBC is not responsible for the content of external sites.