Lutton deaths: Two bodies found days apart in house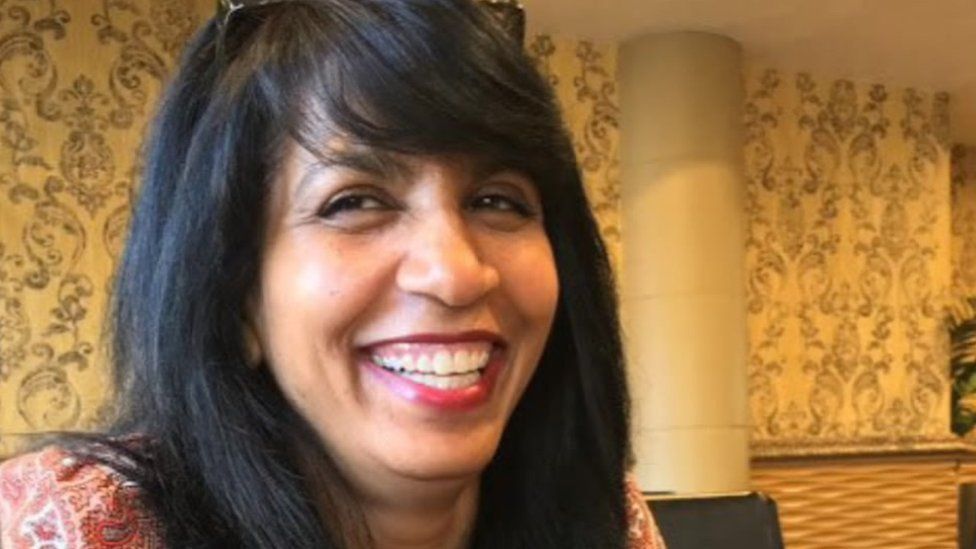 A body, possibly of a missing woman, was found two days after one thought to be her husband had been discovered.
The bodies thought to be Lawrence William and his wife Bernice, both 50, have not been formally identified.
The body thought to be Mr William's was found on 7 April and the one thought to be his wife's on 9 April at a house in Lutton, Lincolnshire Police said.
The woman's body was found after extensive searches by special teams at their house on Colley's Gate.
It is thought Mr William may have taken his own life but the cause of his wife's death has not been established, the force said.
Mrs William was last seen on 25 March.
Post-mortem examinations have been carried out and police are not looking for anyone else in connection with this incident.
A file is being prepared for the coroner, the force said.
Related Internet Links
The BBC is not responsible for the content of external sites.