Liver-tagging surgeon Simon Bramhall defended by patient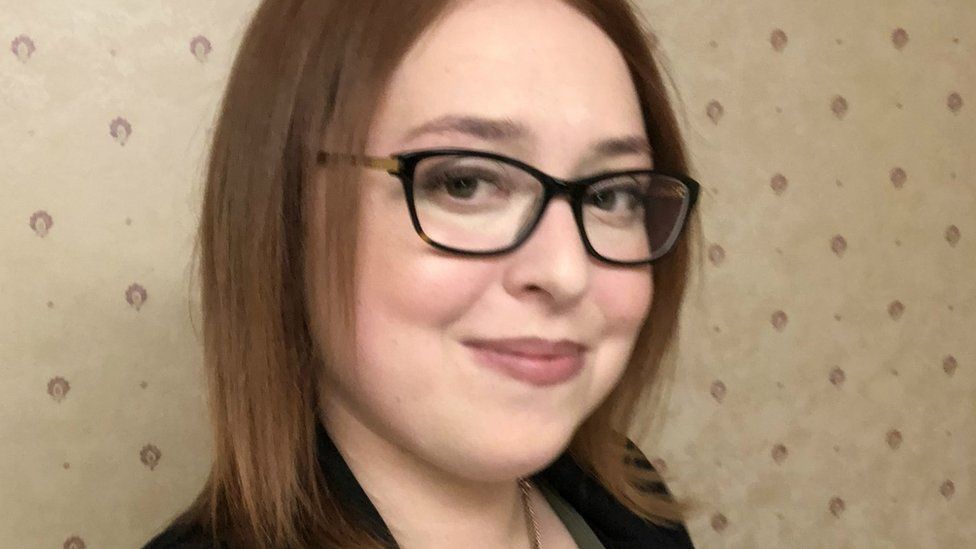 A surgeon who marked his initials on the livers of two transplant patients should not be punished, a former patient has said.
Simon Bramhall, 53, admitted two counts of assault by beating in relation to offences at Birmingham's Queen Elizabeth Hospital in 2013.
He is due to be sentenced at Birmingham Crown Court on 12 January.
Kathryn Hodgson, from Grantham, Lincolnshire, said the whole thing has been blown out of proportion.
Speaking to BBC Radio Lincolnshire, Ms Hodgson, who has cystic fibrosis, said: "This man saved my life. Without him doing my transplant I wouldn't have survived another seven days."
She said liver transplants for cystic fibrosis patients were more difficult, and the surgeon's specialism in the field had proved invaluable.
"It's a massive loss to the profession," she said.
"To me [what he did], is exactly the same as an artist signing his work - he's not doing any damage.
"I've sent him a message to let him know I am backing him 100% because to me he is a hero."
Ms Hodgson, who had a liver transplant almost 10 years ago, said she is also supporting a petition calling for the charges against him to be dropped, and his reinstatement as a surgeon.
Others have also spoken out in support of the surgeon.
One caller to Jeremy Vine on BBC Radio 2 described the surgeon as "a credit to his field".
Another said she was just thankful her husband was alive and "couldn't give a monkeys if he [Mr Bramhall] had drawn the Sistine Chapel on his liver".
Bramhall committed the offences at Birmingham's Queen Elizabeth Hospital in February and August 2013. He was suspended when the branding was discovered by another surgeon.