Violent teen gate-crashers attack police with bottles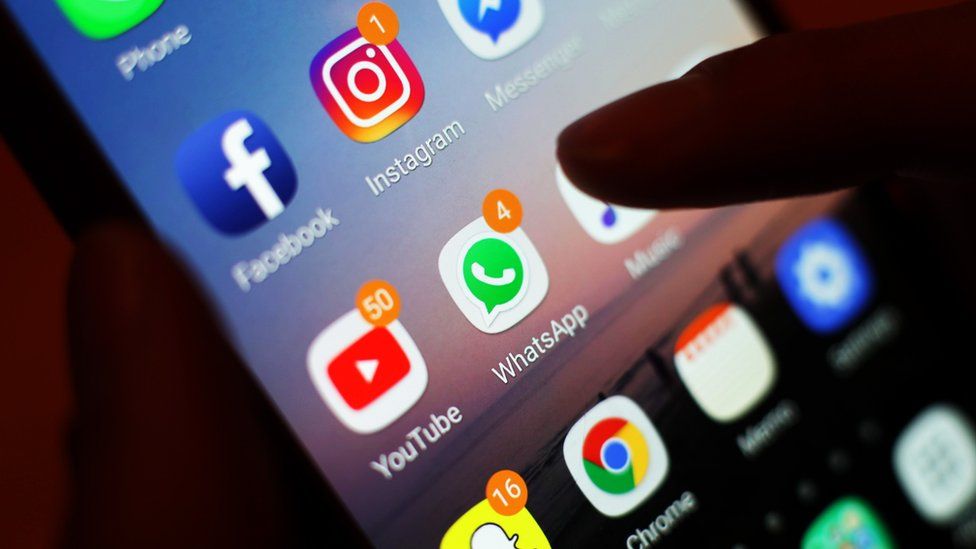 Police were attacked on consecutive nights by drunken, bottle-throwing youths who had gate-crashed two house parties.
On Wednesday, officers responded to reports of a brawl in North Hykeham, Lincolnshire, involving drunk teenagers and reports a young girl was attacked.
A second party, in nearby Lincoln the following night, was gate-crashed by a group of about 80 youths, police said.
One officer received minor injuries and police made four arrests.
Officers were called in from outside the area, including a dog unit, to deal with the first incident, attended by up to 150 people.
Ch Insp Stewart Brinn, from Lincolnshire Police, said the level of violence directed at his officers was "totally unacceptable".
Three 16-year-old boys were arrested for disorder offences and have been released under investigation.
In the second incident, about 80 youngsters gate-crashed a small gathering at a house in Harrier Court, Lincoln, where one teenager was arrested.
Ch Insp Brinn said: "It is unbelievable that for the second night in a row we have had to get involved in a public disturbance like this."
"Officers once again faced a barrage of bottles and stones", he said, adding the fact local schools were on a half-term break may have been a factor.
The force has issued a warning against posting details of parties on social media, and for parents to take more responsibility for their children.
"We know a post notifying people of a party can go viral and unwanted persons can, and do, attend," Ch Insp Brinn said.
"Things can quickly escalate into something that people cannot control themselves."
Related Internet Links
The BBC is not responsible for the content of external sites.