Boston rape victim, 16, found by drone with thermal camera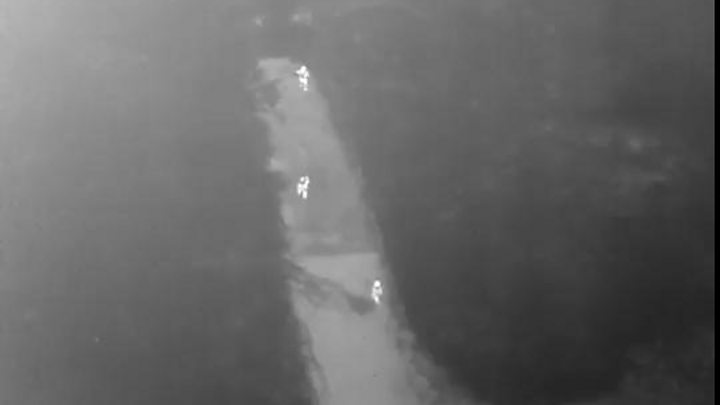 A teenage girl who called 999 to report she was in an unknown location with a man who had just raped her was found by police using a drone.
The 16-year-old contacted police in the early hours of Saturday to say she was on land in Boston with her attacker.
Police recognised the description given as a levelled factory site and officers used a drone with a thermal imaging camera to track them both down.
A man in his 30s has been arrested on suspicion of rape.
Insp Ed Delderfield, of Lincolnshire Police, said the officers had the drone with the thermal camera in their car.
It picked up two heat sources and guided officers to the girl and the suspected attacker at the location near Brown's Road.
Police said the girl was being supported by specially-trained officers.