Three Lincolnshire men charged over pig abuse footage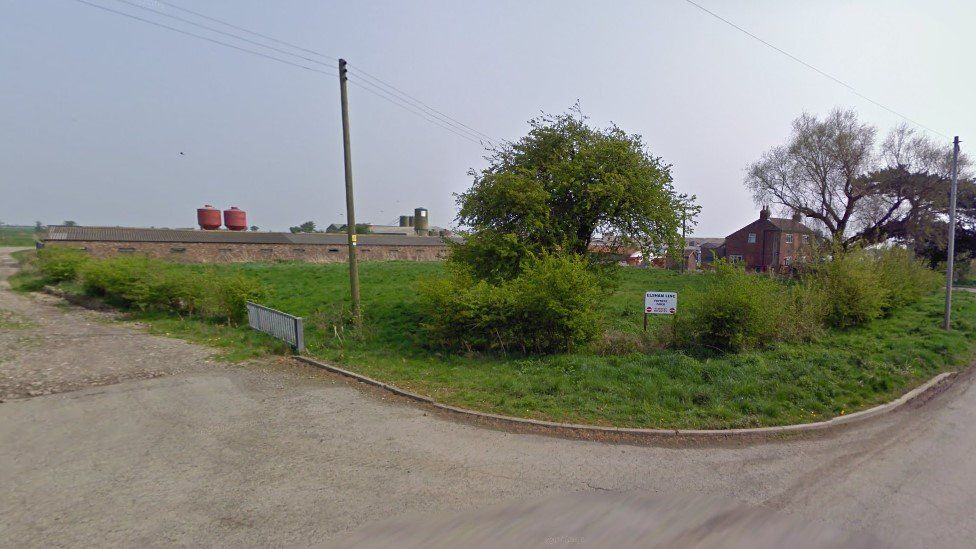 Three men have been charged after footage appeared to show pigs being abused on a farm in North Lincolnshire.
Charity Animal Equality UK filmed the pigs being hit and poked with pitchforks at Fir Tree Farm in Goxhill.
Troy Wagstaff, 30, of Chantry Lane, Grimsby, Artirs Grogprkevs, 31, of Fir Tree Farm, and Gavin Hardy, 39, of Greengate Lane, South Killingholme, are charged with animal welfare offences.
The crimes are alleged to have taken place between 25 and 27 April.
All three are accused of causing unnecessary suffering to a protected animal by inflicting blunt force trauma, physical violence and using a pitchfork inappropriately, under a prosecution being brought by the RSPCA.
Mr Wagstaff is also charged with one count of spraying paint into a pig's nose.
The footage was captured using hidden cameras installed by the charity.
All three are due to appear at Grimsby Magistrates' Court on 23 November.
Related Internet Links
The BBC is not responsible for the content of external sites.