Lincolnshire Police child protection 'needs action'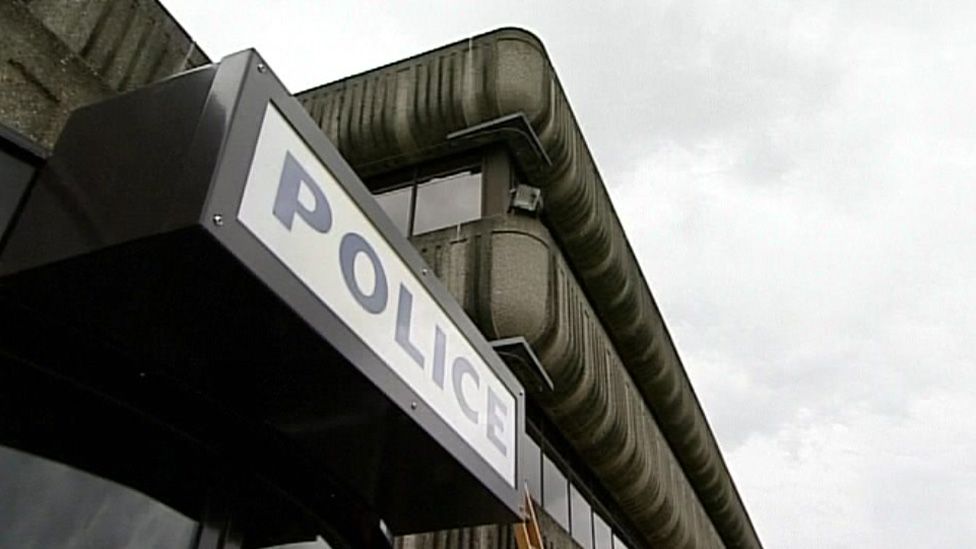 Government inspectors say a police force still has inconsistent supervision of cases involving children.
Progress in some areas had been slowed by coronavirus, the report said.
The force said it had robust plans in place to deliver the best service for keeping children safe.
The report from Her Majesty's Inspectorate of Constabulary and Fire and Rescue Services, said the force's control room was good at identifying risks in cases involving vulnerable children and recording and sharing information when youngsters go missing.
But there were "too many examples" where records were not created when children had been missing for just a short time, the inspectors found.
There had been "some improvements in the standards of investigations" although the supervision of some cases was inconsistent.
The report said: "Some supervisors allocated investigations to their staff without clear guidance or instruction."
Additional training for investigation supervisors had been suspended because of the pandemic, but the force had plans to restart training before March.
The report's authors also found that body-worn video is not used often enough by officers, especially in domestic abuse cases.
Police officers were still not gathering and recording children's views enough, affecting around one third of all incidents involving children exposed to domestic abuse
HM Inspector of Constabulary Zoë Billingham said: "I am pleased to see that many of our previous concerns have been addressed.
"But there is still more work to do in order to provide better outcomes for vulnerable children in Lincolnshire - from ensuring body-worn video is used where it could help children, to actually gathering and recording the views of the children themselves.
"The pace of progress has been impeded partly, but not exclusively, by the impact of the pandemic.
Det Supt Martyn Parker said: "We recognise the areas which need to be further developed, and have robust plans in place to deliver the best service in keeping children safe across Lincolnshire."
Related Internet Links
The BBC is not responsible for the content of external sites.