Lincoln bomb scare: Man jailed for model shuttle explosives stash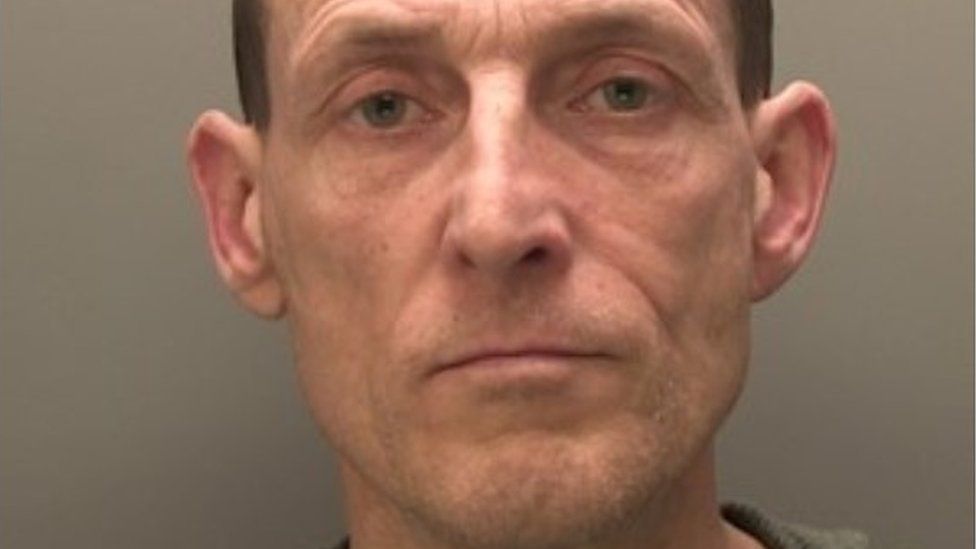 A fireworks enthusiast who stashed dangerous explosives for a model space shuttle in his flat has been jailed.
Homes were evacuated and the Army bomb disposal team called after the discovery at Calvin Gatford's address in Lincoln.
Gatford, 50, wanted to make a replica of the Challenger space shuttle, Lincoln Crown Court heard.
He was jailed for two-and-a-half years after admitting two charges of possessing explosive substances.
Daniel Bishop, prosecuting, said: "The search of the property recovered a large number of chemicals, equipment, suspect improvised explosive devices and explosive substances."
Mr Bishop said one of the substances found - hexamethylene triperoxide diamine (HMTD) - could easily detonate and was capable of causing serious injury or even death.
When interviewed, he said, Gatford, of Clasketgate, told police he had an interest in fireworks and model rockets.
"He said he wanted to make a replica of the Challenger shuttle," Mr Bishop added.
Michael Cranmer-Brown, for Gatford, said there had been no criminal intent.
"The possession of these chemicals was because of his interest in pyrotechnics," he said, adding that Gatford had allowed himself "to get carried away".
"He accepts that it carried a risk, but that was more to himself than to anyone else. He has learned his lesson."
Passing sentence on Monday, Judge Simon Hirst accepted the defendant's actions were "out of curiosity and interest".
However, investigating officer Det Con Nial Evans, of Lincolnshire Police, said they were "nonetheless very dangerous".
He said Gatford had "an alarming interest" in experimenting with dangerous chemicals and producing explosives in his kitchen in a block of flats.
"It was only by pure luck that there wasn't a large explosion," the detective added.
Related Internet Links
The BBC is not responsible for the content of external sites.